Latina Poderosa
IGNITE Celebrates Hispanic Heritage Month Celebration
Latinas son poderosas! Latinas are powerful! IGNITE is bringing together leading Latinas from the civic and political world to celebrate and highlight their leadership and to inspire others to embrace the words "Sí se puede!" This dynamic event features a keynote, panelists, arts and culture, along with a trivia challenge with prizes. Bienvenidas, hermanas.
Join us on October 15, 2021
The event is virtual and scheduled for:
12-1:30 pm PST

1-2:30 pm MST

2-3:30 pm CST

3-4:30 pm EST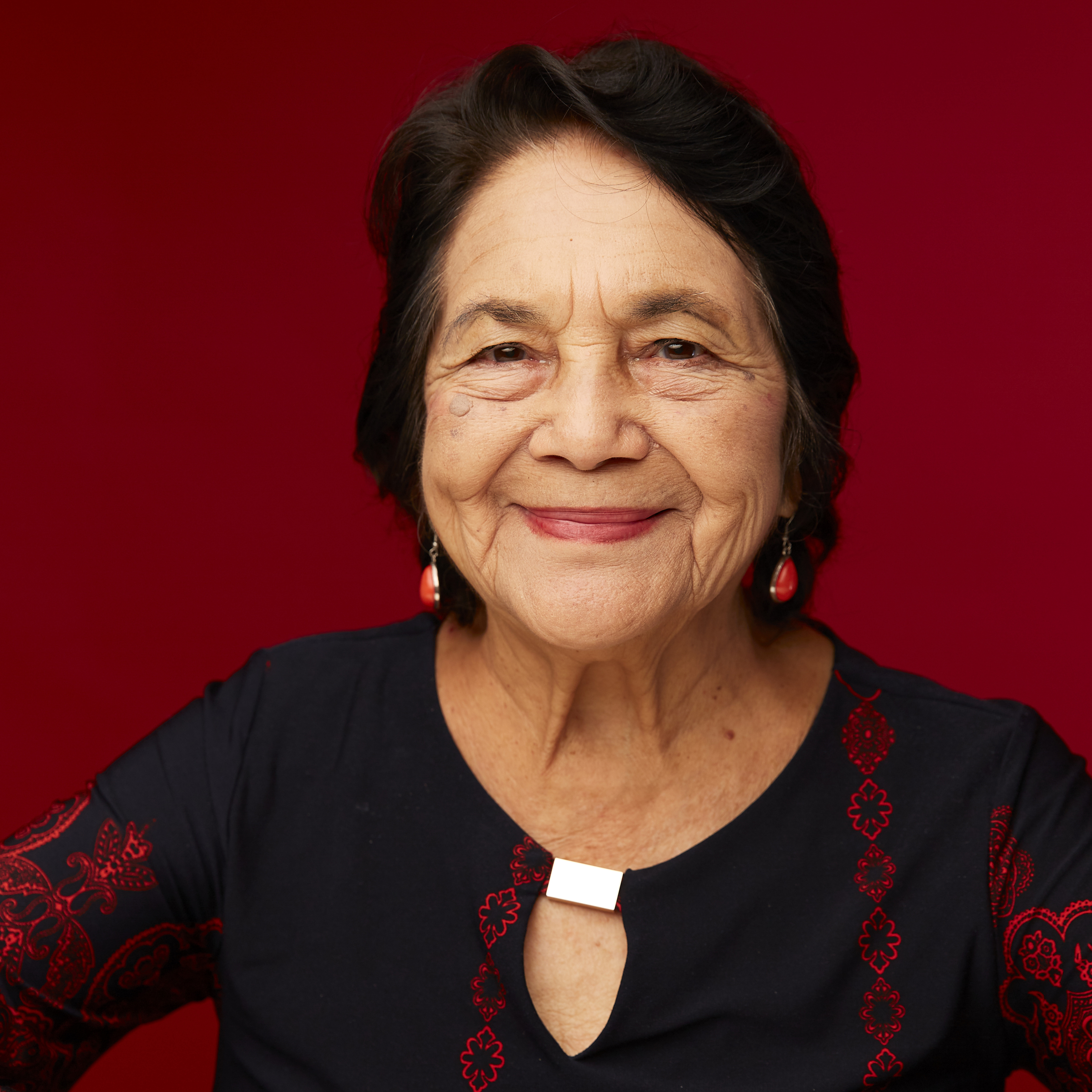 Dolores Huerta
President and Founder, Dolores Huerta Foundation
Dolores Huerta is a civil rights activist and community organizer. She has worked for labor rights and social justice for over 50 years. In 1962, she and Cesar Chavez founded the United Farm Workers union. She served as Vice President and played a critical role in many of the union's accomplishments for four decades. In 2002, she received the Puffin/Nation $100,000 prize for Creative Citizenship which she used to establish the Dolores Huerta Foundation (DHF). DHF is connecting groundbreaking community-based organizing to state and national movements to register and educate voters; advocate for education
reform; bring about infrastructure improvements in low-income communities; advocate for greater equality for the LGBT community; and create strong leadership development. She has received numerous awards: among them The Eleanor Roosevelt Humans Rights Award from President Clinton in 1998. In 2012 President Obama bestowed Dolores with The Presidential Medal of Freedom, the highest civilian honor in the United States. About Dolores Huerta.
Register for the celebration
IGNITE is for all cis and trans women, as well as non-binary people who are comfortable in a space the centers the experiences of young women.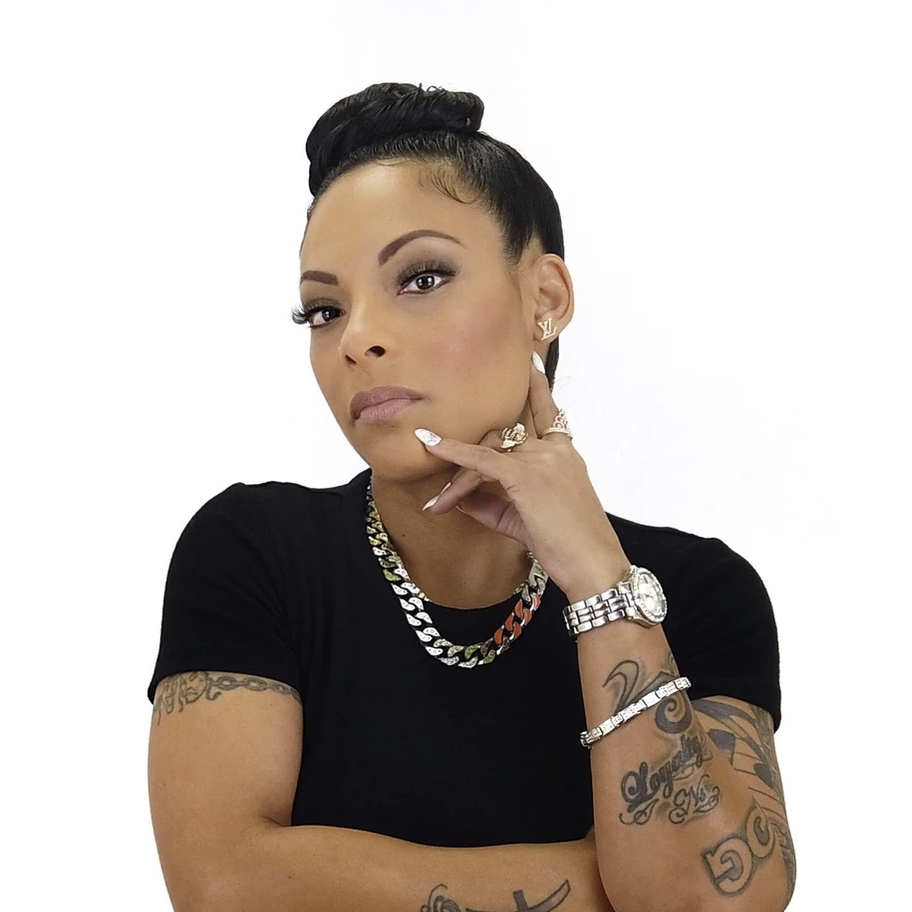 Camille Carlos
Thug Misses, Rap Artist
Camille Carlos, a.k.a. Thug Misses, is a seasoned Bay Area artist that is diversely blended with genetics, style, and West Coast culture. Hailing from Inglewood, but raised in the Bay Area, the Black and Latina prodigy has a naturally infused medley of flavor, creating her own eccentric genre. Learn more.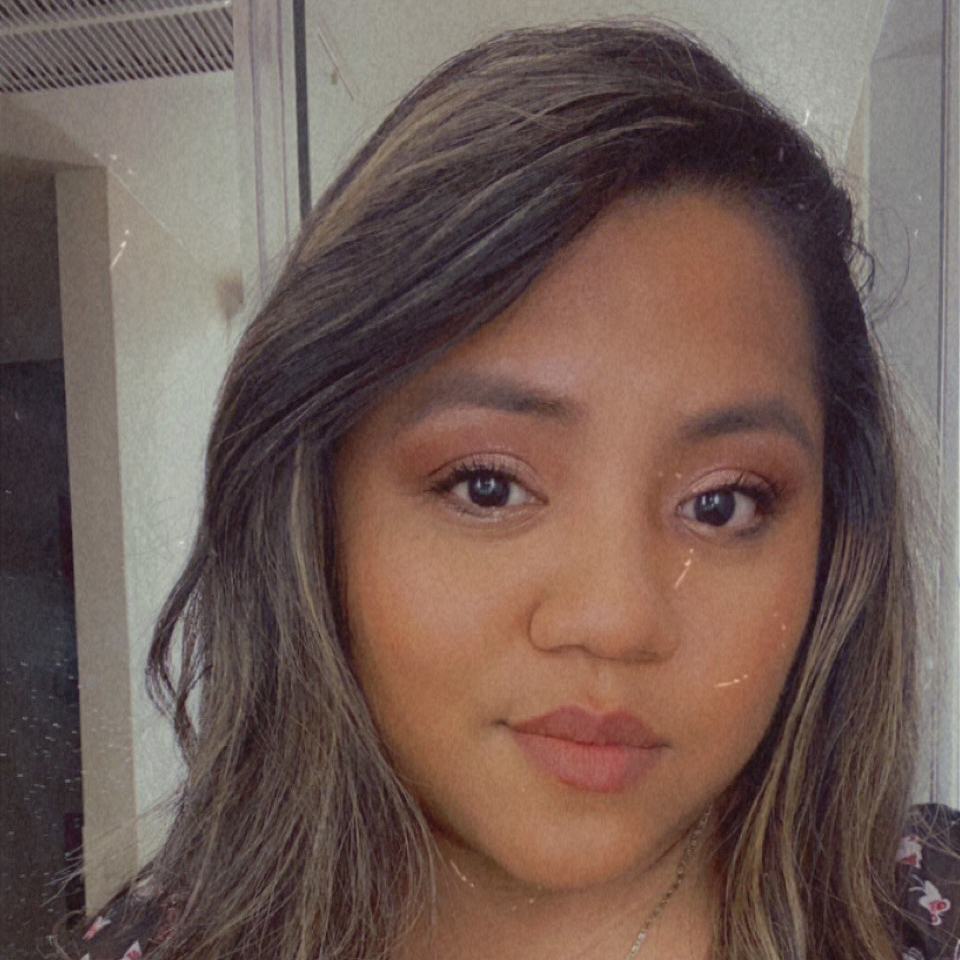 Yesenia Baldivia-Zarate
Legal Services Coordinator/Field Organizer, Michigan United
With her position at Michigan United, Yesenia has had many opportunities to work for our Latino community and more broadly for immigration matters. She has supported migrant minorities from other countries with citizenship, work permits, residency renewals, DACA renewals, initials, family petitions, and more.
Mia Bonta
California Assemblymember, District 18
Mia Bonta was elected to serve California's 18th Assembly District in a special election on August 31, 2021. The 18thAssembly District encompasses the East Bay area of Northern California. A proud Black Latina, Mia was raised by activists who protested outside the halls of power so that one day, people like her could have a seat at the table inside. Read more about Assemblymember Bonta.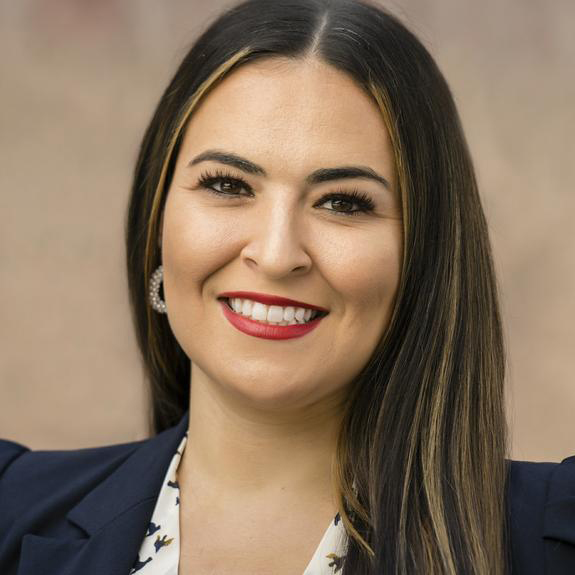 Gabriela Chavez- Lopez
Executive Director, Latina Coalition
Gabriela is the first Executive Director of Latina Coalition of Silicon Valley. She is a community catalyst; passionate about uplifting and championing voices around challenging issues in our community — particularly those that disproportionately impact Latinas & people of color. About Gabriela Chavez-Lopez.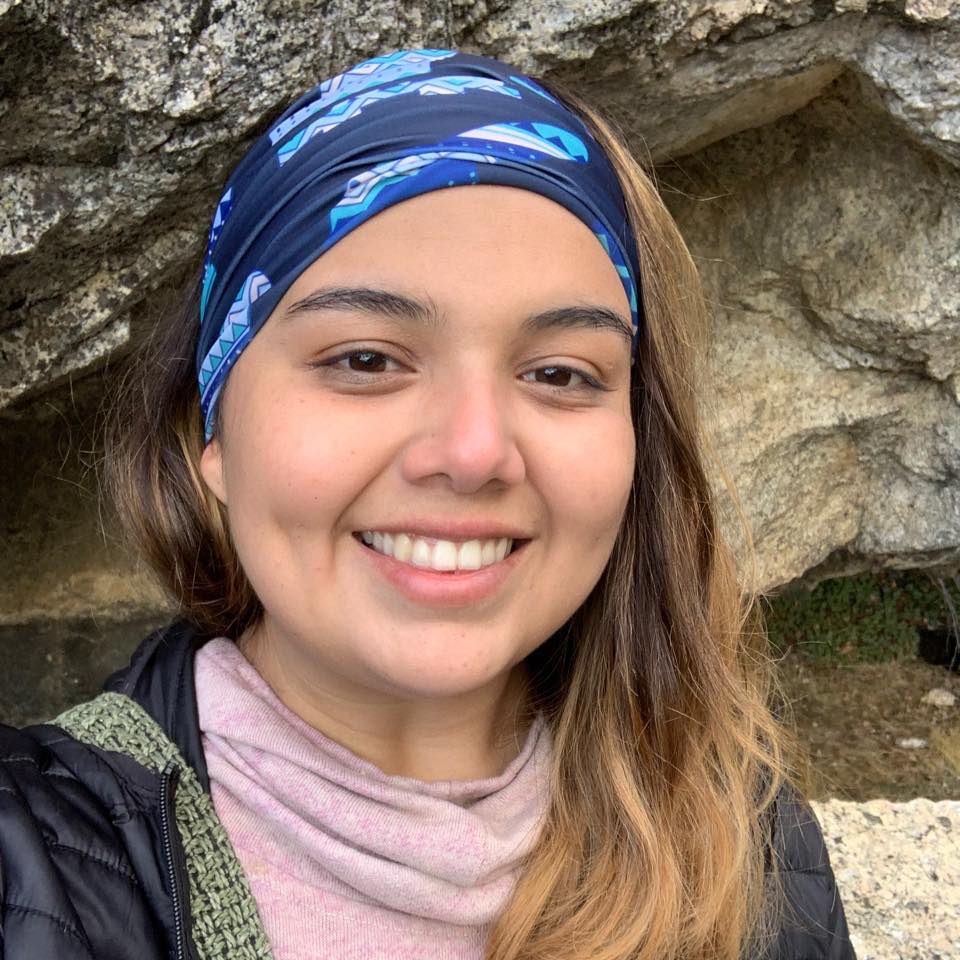 Karen Fierro Ruiz
Policy & Advocacy Coordinator, United We Dream
Karen (she/her/hers) has been organizing young immigrant youth since the age of fifteen. She's worked closely with immigrant communities during the Dream Act, DACA, DAPA, and Clean Dream Act Campaigns of the previous years.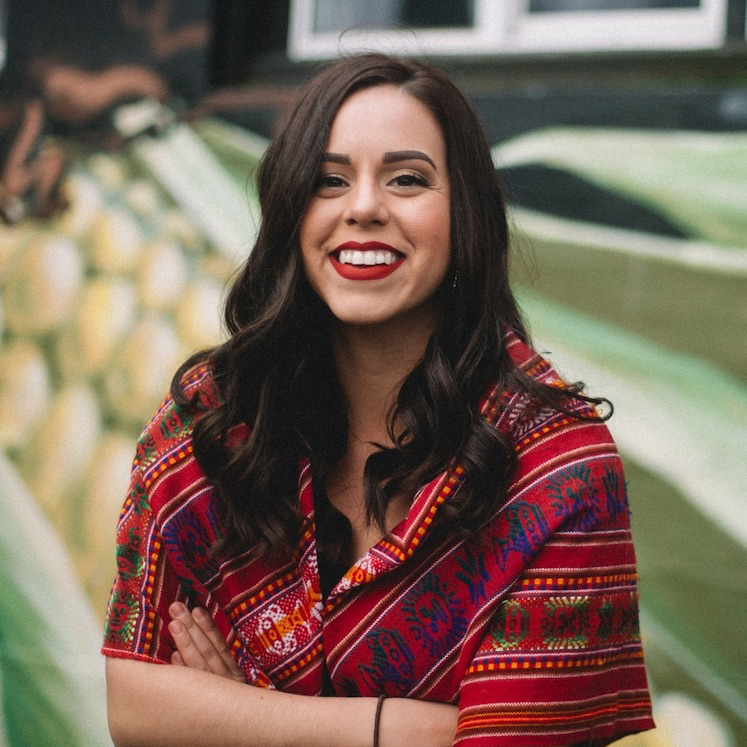 Stephanie Gallardo
Candidate, U.S. Congress
Born and raised in the city of Seattle, Stephanie Gallardo is a true product of the Pacific Northwest. As the daughter of refugees and educators, she is running to reprioritize education, a moral immigration system, and put the wealth of this nation back into workers' hands. About Stephanie Gallardo.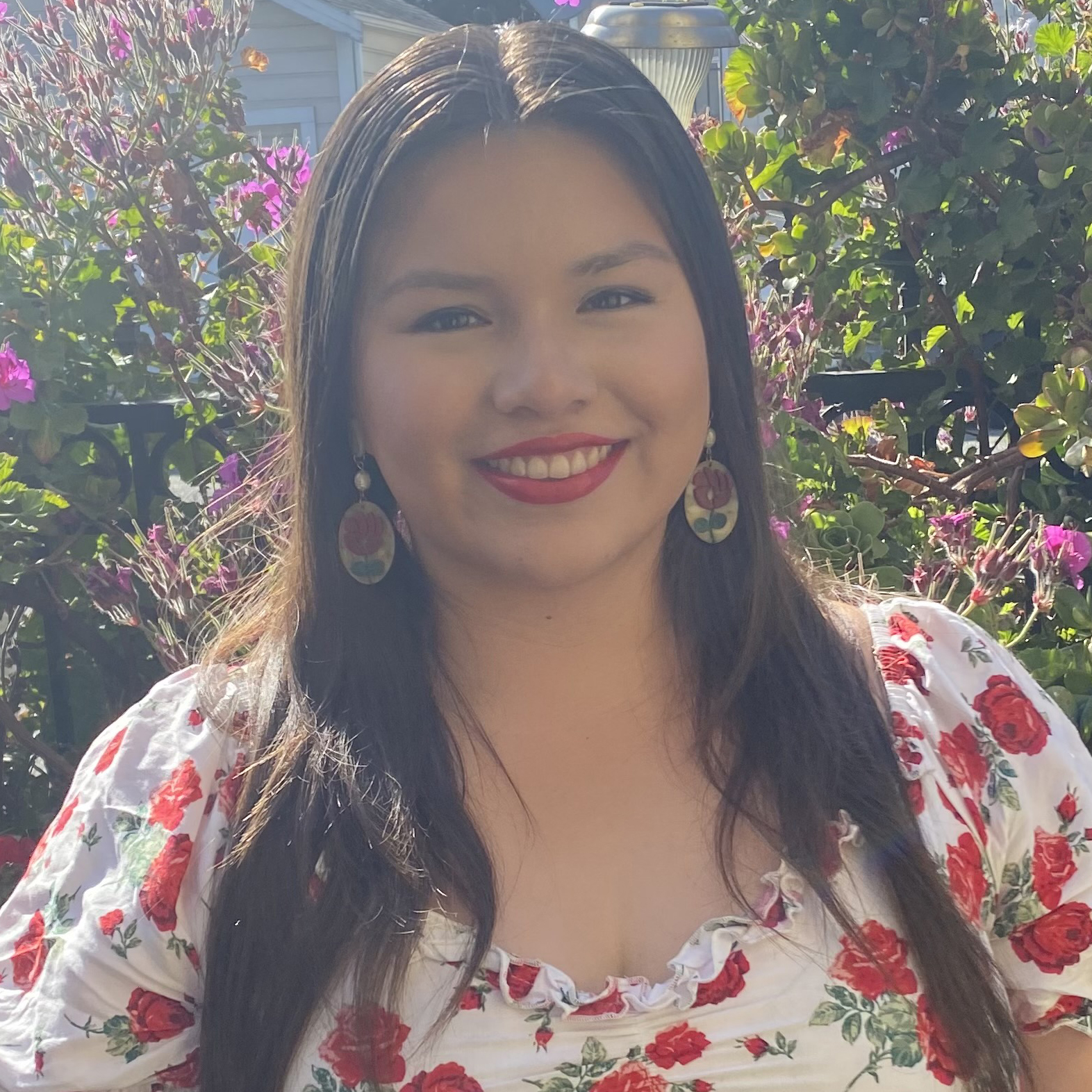 Nathalie Guillen
Community Activist & Campus Leader, Brown Issues
Nathalie is a senior at UC Berkeley pursuing a Legal Studies major and a Public Policy minor. She also holds leadership roles in the Brown Issues UC Berkeley chapter and the Indigenous and Native Coalition Recruitment and Retention Center at Cal. She strives to uplift and empower local communities via civic engagement, political education, and increased access to resources through these organizations.