Civic Circle: Gearing up for Spring State Primaries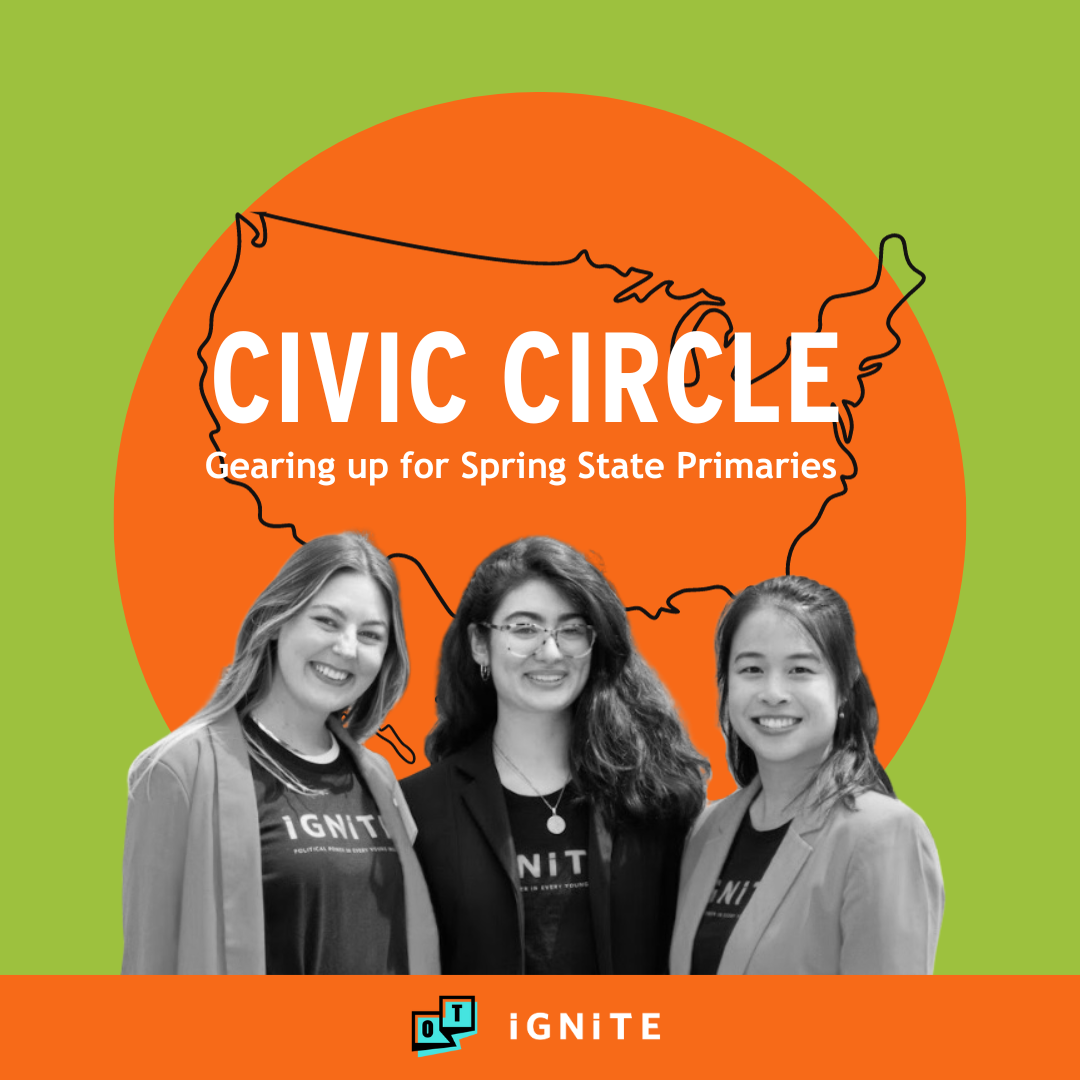 Event Information
2024 will be a pivotal election year. Millennial and Gen Z voters will make up the largest portion of the electorate. That means young voters like you have the power to determine this upcoming election. Join IGNITE and Our Turn for a crucial discussion highlighting the importance of youth civic education. During this event, you'll have the opportunity to engage in civil deliberation, build community, flex your knowledge and share your experiences. In honor of IGNITE's first-ever Civic Circle, we'll be hosting a special giveaway.
Date: November 30, 2023

Time: 3 PM PT/6 PM ET

Location: Virtual via Zoom
In partnership with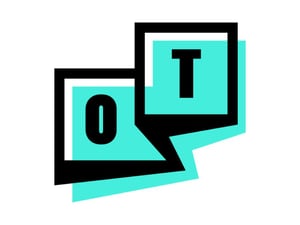 Our Turn
Our Turn is a revolutionary, youth-led movement dismantling oppressive structures that limit access to quality education. Our Turn activates young people of color and allies to ignite change and catalyze a national movement to heal and liberate current and future generations of students.
IGNITE is for all cis and trans women, as well as non-binary people who are comfortable in a space that centers the experiences of young women.