Tarri Strickland, Midwest Program Director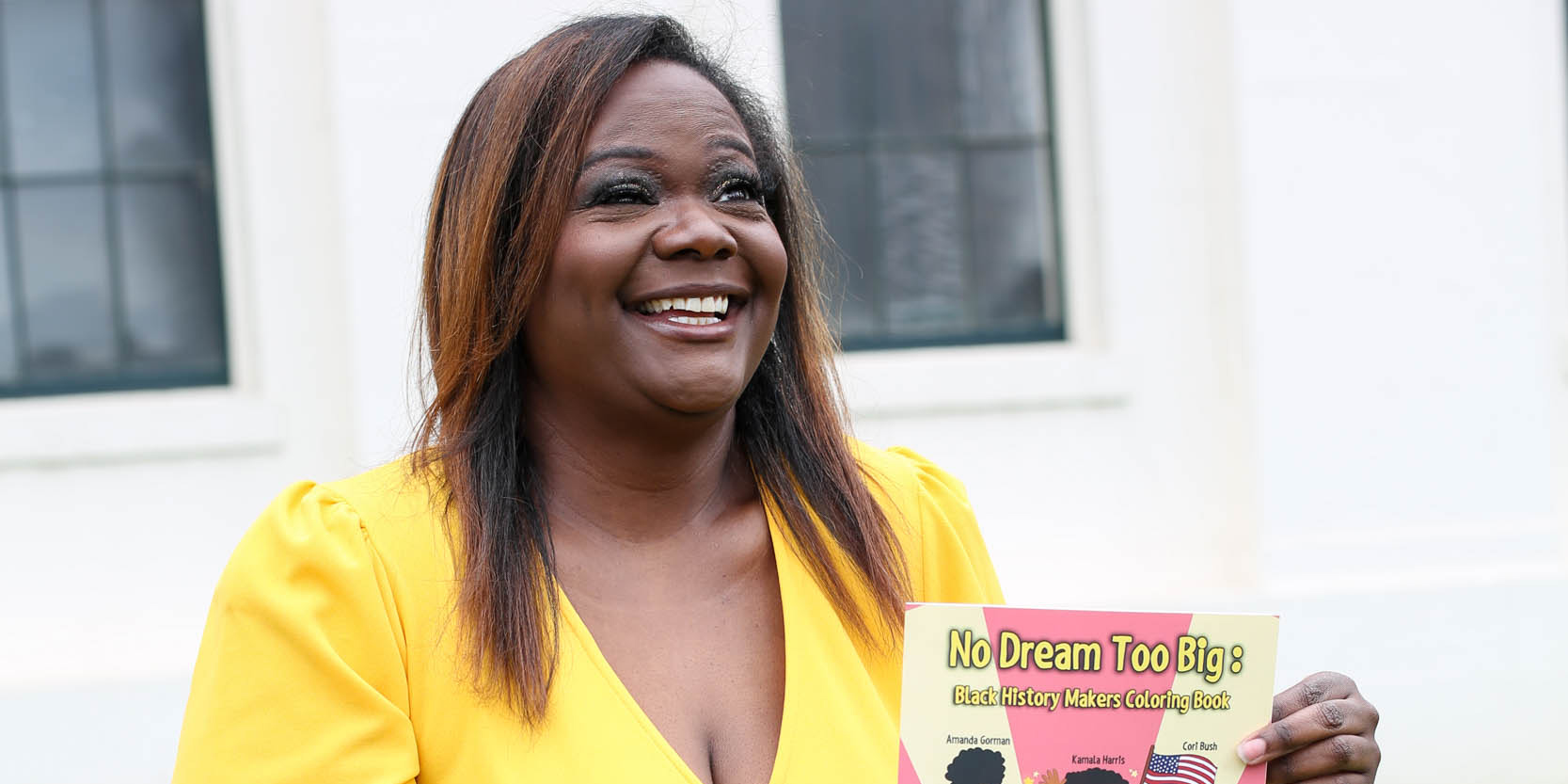 Tarri S. Strickland is IGNITE's Midwest Program Director. She is a native of Saint Louis, Missouri and a proud graduate of Lewis University's Masters of Arts in Organizational Leadership program. She received Bachelor of Science degrees in Urban Planning and Political Science from Elmhurst University.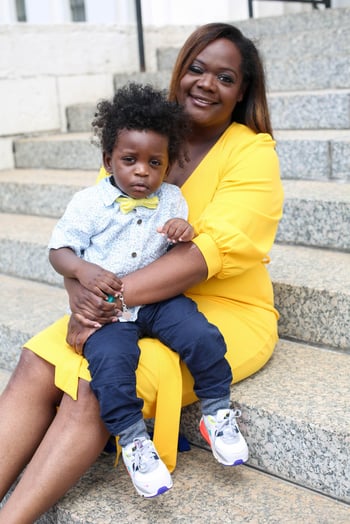 Her professional experience includes working with universities, government-funded employment and training initiatives for expanding companies
and the economically disadvantaged for over the entire years.
Tarri
takes great pride in helping people who are struggling with identifying their mission in life.
Her passion is in creating and delivering programs and services that provide students of all ages with career planning resource materials and employment opportunities to meet the rapidly changing career needs for today's global job market.
Tarri
is the creator of the debut series
No Dream Too Big : Black History Makers Coloring Book
and wants youth to see how they can imagine their infinite possibilities. Featuring portraits of contemporary government leaders like the first black vice president Kamila Harris and St. Louis native, Black Lives Matter advocate now Missouri senator Cory Bush grace the cover. Kids Get up, Get Busy and Get Inspired.
She is inspired by her one year old Aiden Neal. She loves being a mom and is truly excited about working with the team, fellows and community. For Midwest inquiries, contact
tarri@ignitenational.org.