Shay Franco-Clausen, West Coast Region Program Director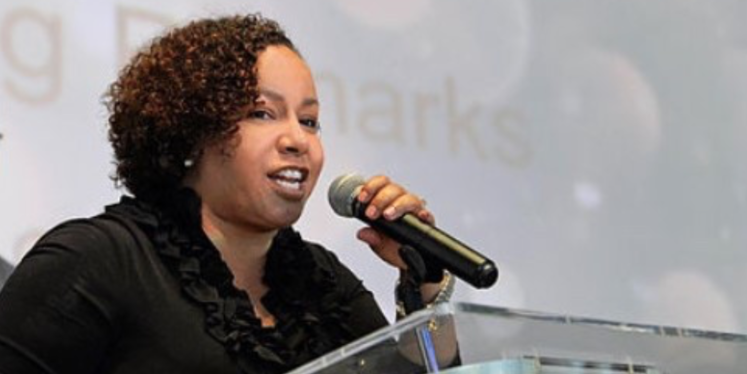 Shay Franco-Clausen is a fierce and dynamic powerhouse who advocates and tirelessly empowers, educates, and prepares women of color to take their rightful seats at the decision-making table.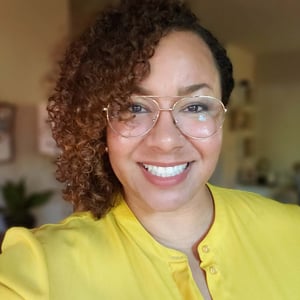 Overcoming many adversaries growing up in San Jose, Shay engages her community with empathy and diligence. Having served on numerous boards and commissions, Shay brings extensive experience to IGNITE in creating comprehensive legislation that benefits marginalized communities. In 2020 Shay was instrumental in three legislation wins. These include Senate Bill 273, extending the statute of limitations for domestic violence felony crimes; protecting 1,000 acres of land in Coyote Valley; and Proposition 17, restoring voting rights. In her spare time, Shay serves the Santa Clara Valley Open Space Authority. She is also the Director of Gender and Equity for the Santa Clara County Democratic Central Committee and an Adult Advisor for California High School Democrats. She is a mother of five children with her wife, loves to hike, surf and is a Bay Area DJ. You can reach Shay at shay@IGNITEnational.org.