Sara Guillermo, Executive Director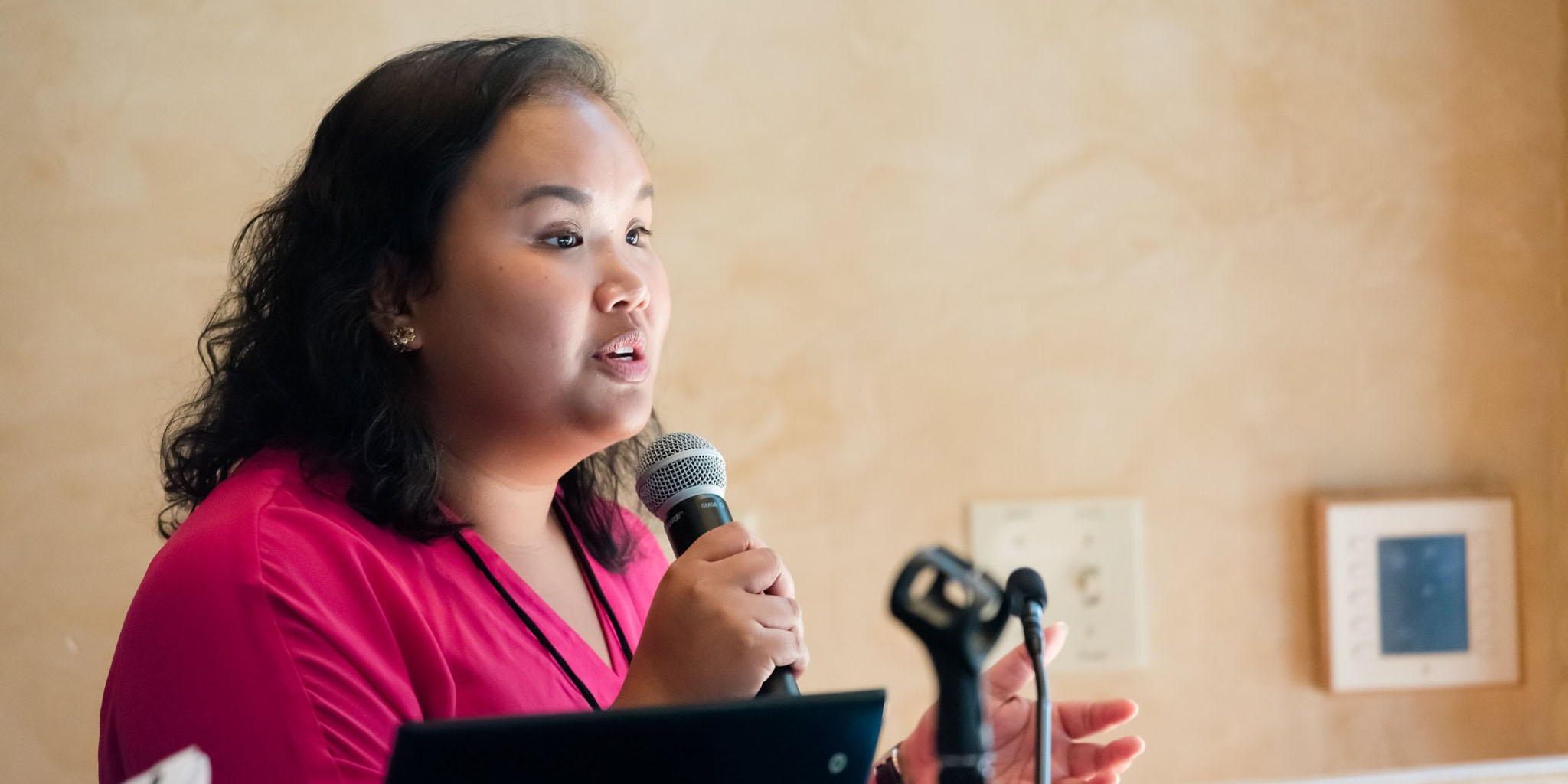 As a founding member of the IGNITE team, Sara was instrumental in growing the organization from a small high school-based program in the California Bay Area to the largest, most diverse young women's political leadership program in the country.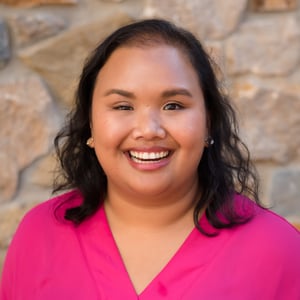 Via the program model that Sara co-developed with IGNITE's Founder, in 2020 IGNITE is on track to train upwards of 10,000 young women across 30 states to own their political power. Sara's previous leadership positions at Seeking Common Ground, Aspire Public Schools and buildOn informed her passion and expertise in community service, youth leadership development, program management and capacity building. As a breast cancer survivor, Sara is deeply committed to reforming local health care policies and systems to better meet the needs of diverse communities. She currently serves on the Concord/Pleasant Hill Healthcare Community Board where she serves as a voice to advance community healthcare priorities. Sara holds an MSW from the University of Denver and a B.A. in Psychology from UC Santa Cruz. You can reach Sara at sara@IGNITEnational.org.