Sara Guillermo, Chief Executive Officer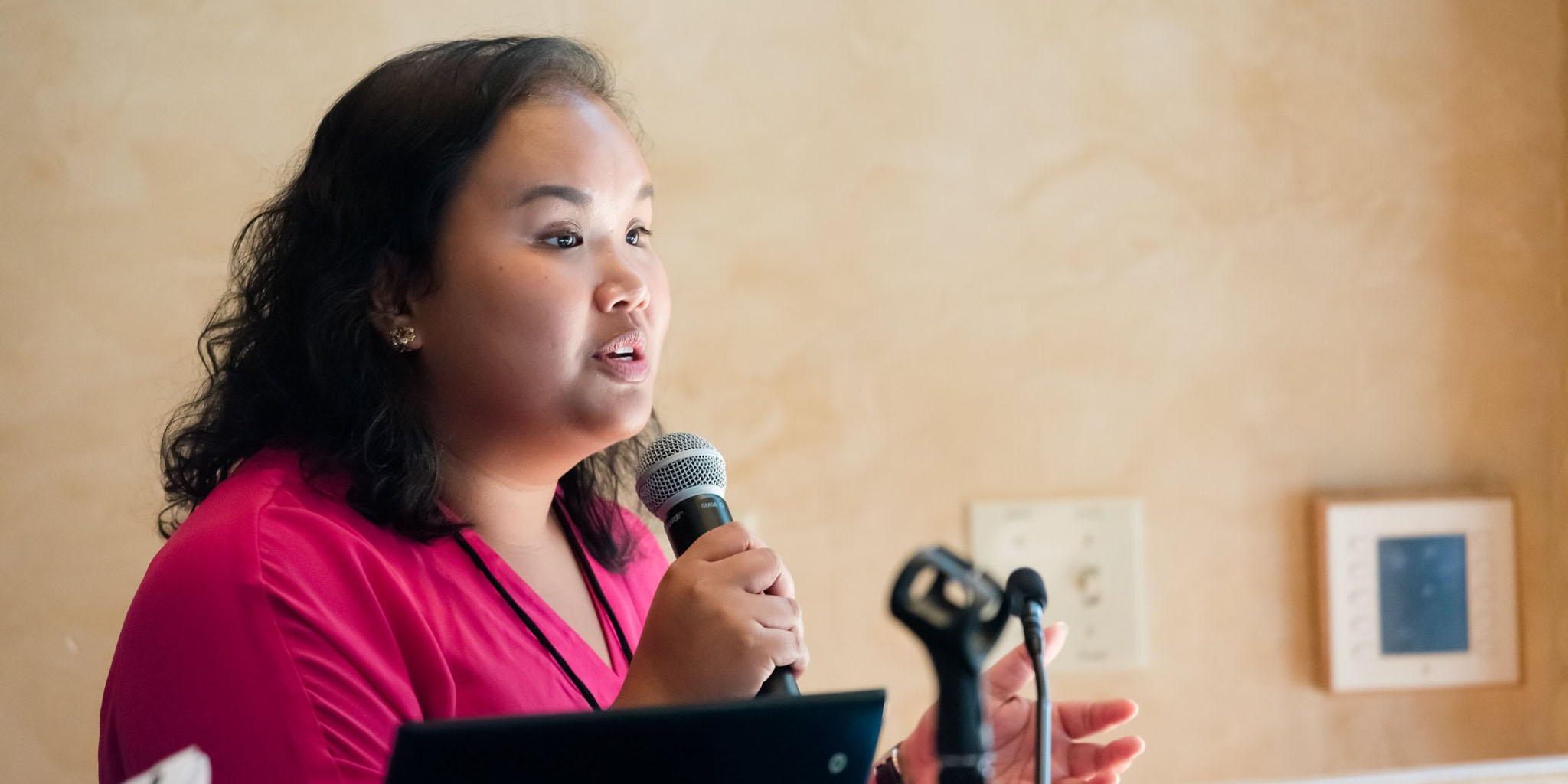 Sara Guillermo is the CEO of IGNITE, bringing to the role over 15 years experience helping young women break into America's political landscape to become leaders within their communities and beyond.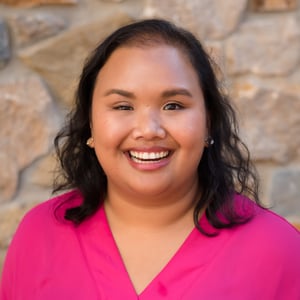 Sara was one of the first employees at IGNITE over a decade ago and quickly ascended within the organization, eventually taking over as CEO in June 2021. And as someone who has dedicated her life to empowering women, she is proud to lead by example as an immigrant, first-generation college graduate, youth organizer, educator, foster parent, and breast cancer survivor.
Under Sara's leadership, IGNITE was recognized with a $4 million award by the Equality Can't Wait Challenge for its bold ideas to expand women's power and influence in the United States by 2030. And Sara was personally recognized as a Roddenberry Fellow for her extraordinary leadership in making our world a more equitable and just society.
Sara's analysis and expertise has been featured widely in national media outlets such as The Hill, NPR, New York Times, ABC and NBC.
Prior to IGNITE, Sara held leadership roles at Seeking Common Ground, Aspire Public Schools, and buildOn. In addition to working in our nation's public schools, Sara is also a trained social worker and serves on the Concord/Pleasant Hill Healthcare Community Board in California as the board's youngest member to date. She has spent her entire life actively serving her community, starting with her first successful election run for Classroom Organizer in her first-grade class in Concord, California.
You can reach Sara at sara@ignitenational.org.