Meet Tanna Abraham, IGNITE's Chief Programs Officer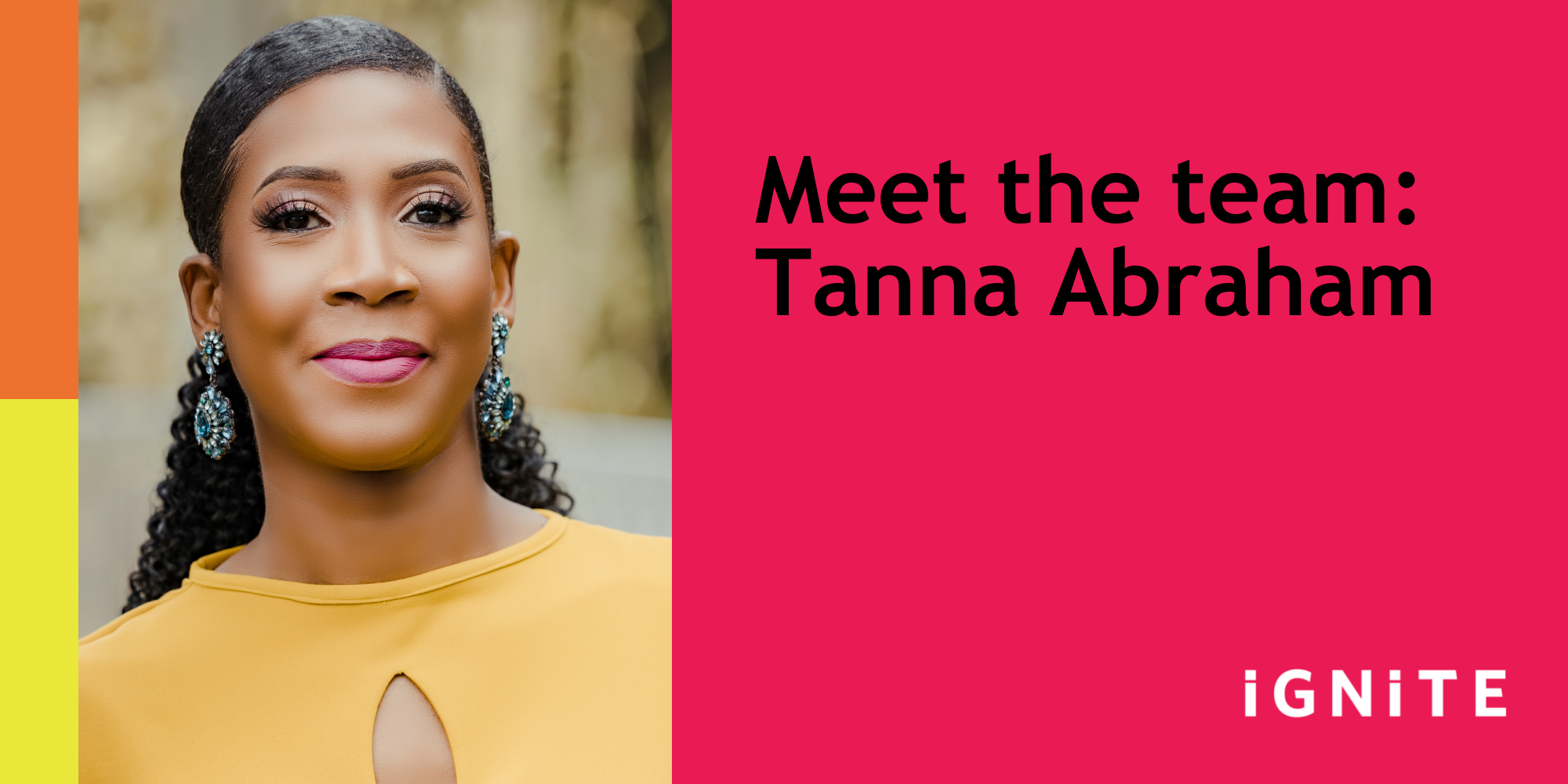 With over a decade of experience in operations and program management, Tanna brings a wealth of programmatic expertise to her role as the Chief Program Officer. Emerging from the youth development sector, Tanna has showcased remarkable skills and accomplishments throughout her journey. Her role as a Regional Program Manager at After-School All-Stars National stands as a testament to her capabilities, overseeing four chapters across 23 schools along the East Coast. Prior to this, Tanna's tenure as Grants and Operations Manager at After-School All-Stars DC proved transformative. She played a pivotal role in doubling the chapter's size and impact, achieved through strategic planning and a comprehensive operational revamp. These experiences not only underscore her prowess in leadership, strategic planning, organization, and training but also kindle a passionate dedication to community partnerships, program management, and the comprehensive advancement of organizations and their leaders.
Tanna's enthusiasm and sense of purpose are palpable. Her commitment to driving impactful initiatives and furthering the organization's mission is unwavering. Outside of her professional pursuits, Tanna finds joy in activities such as golfing, hiking, indulging in movies, and cherishing quality time with her son. You can reach Tanna at tanna@ignitenational.org.