Jacelyn Matthews, Director of Training Programs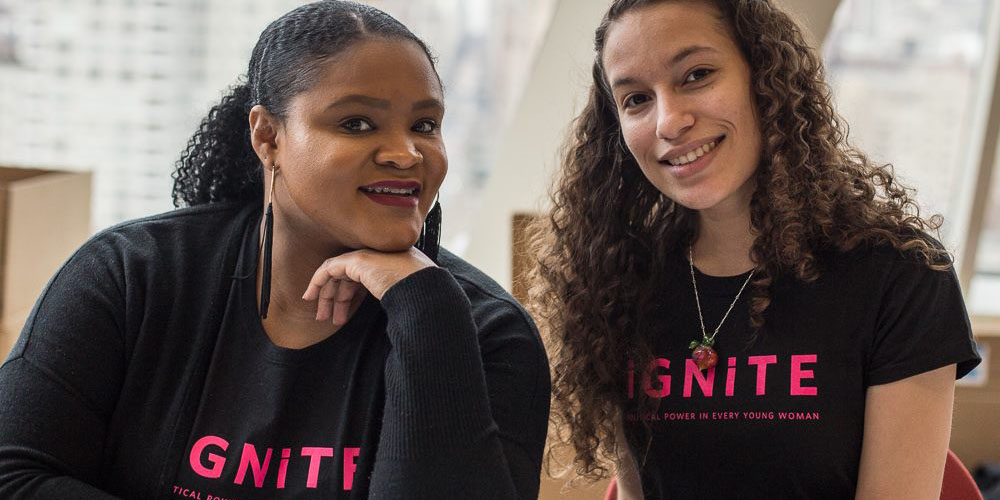 Jacelyn Matthews has over 10 years of experience working in the fields of program development, mental health, and social services.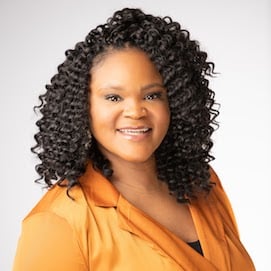 Jacelyn is a doctoral candidate in the Graduate School of Education at Rutgers University, with a concentration in education and social justice. She is currently writing her dissertation which focuses on how teachers support trauma-exposed refugee students. In her past roles, Jacelyn has created a leadership and empowerment camp for girls while serving as a Peace Corps volunteer in Rwanda reaching over 200 young women in the country and most recently established the first-ever children's grief support center in northern New Jersey now serving 100+ families.
Jacelyn is the founder of JM Consulting, LLC where she offers training and professional development opportunities to schools and organizations on ways to create trauma-informed schools and safe spaces for youth. Jacelyn received her bachelor's degree in psychology with a minor in sociology from St. John's University. She went on to obtain her Master of Arts and Education degrees in the field of counseling psychology from Teachers College at Columbia University. Jacelyn continues to be a staunch advocate for vulnerable populations by assisting in the creation of policies and curriculum that are trauma-informed and culturally sensitive.
You can reach Jacelyn at jacelyn@ignitenational.org.