IGNITE names Sara Guillermo as Chief Executive Officer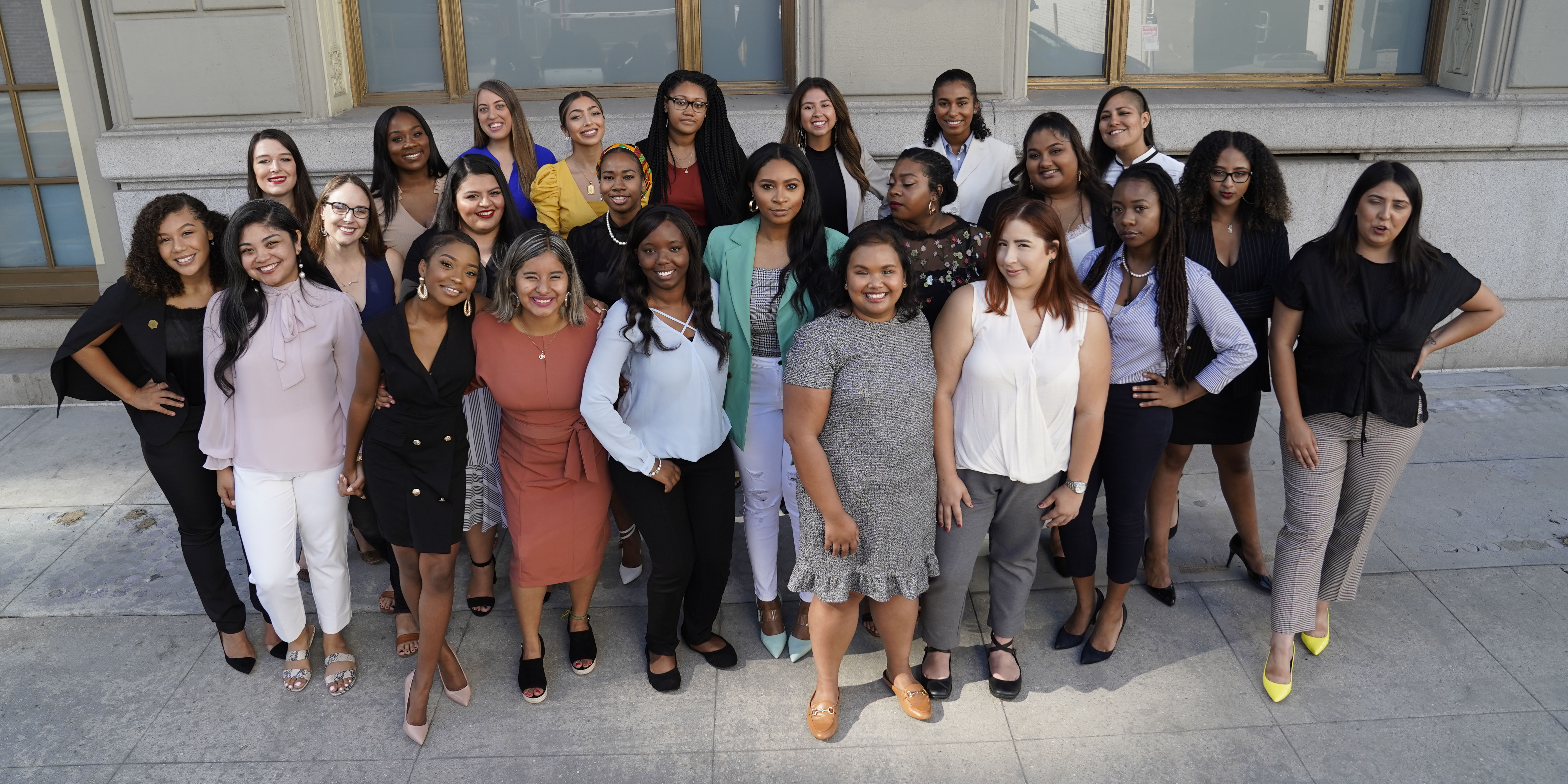 Non-profit executive and long-term IGNITE leader succeeds founder Anne Moses
OAKLAND, CA (February 2, 2021) – IGNITE, the largest and most diverse young women's political leadership program in the country, announced that current Executive Director Sara Guillermo will assume the CEO position effective June 1, 2021. Founder and current leader Dr. Anne Moses is moving on to pursue non-profit and political consulting.

Gen Z women turned out to vote in November 2020 like no other generation has before. With 2021 municipal elections and 2022 midterms on the horizon, IGNITE is seizing this momentum to dramatically expand it's training and mobilization efforts so that this generation of young women are active participants in American democracy as candidates, advocates, campaign team members, voters and community organizers.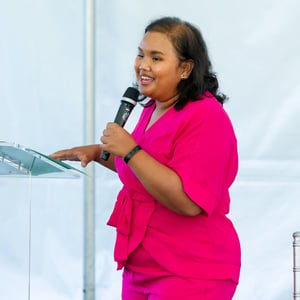 "After an incomparable political season, I am even more committed to bringing IGNITE training to all 50 states through virtual and in-person programming that mobilizes a new generation to prioritize civic engagement and political activism." said Sara Guillermo, CEO-elect. Building upon existing advocacy and get out the vote programming, Guillermo is committed to launching 100 new candidates in the next two years through acceleration of IGNITE's Run Now cohort training.
"We've already seen many IGNITE women sworn in at the university, local and state level," said Guillermo. "I'm passionate about increasing the representation of young women of color especially in local office, as well as on boards and commissions, across the country and we will work to dramatically accelerate young women's paths to the ballot."
"As dedicated as I am to the work, I believe organizations need an influx of new ideas and new approaches. I know that the moment is right for IGNITE to have a CEO, like Sara who reflects the community of women we propel into political leadership. I also believe that strong organizations nurture talent from within. Sara has been working alongside me, the board, our staff, our donors and our participants for nearly a decade. She is the respected strategist and architect behind many of our programs," said founder Anne Moses. "I pass the torch to her with extraordinary confidence and I know that she is the natural leader to shepherd the organization and make a significant impact on gender parity in political leadership while remaining nimble and responsive to these changing times."
Sara Guillermo
As a founding member of the IGNITE team, Sara was instrumental in growing the organization from a small high school-based program in the California Bay Area to the largest, most diverse young women's political leadership program in the country. Via the program model that Sara co-developed with IGNITE's Founder, IGNITE trained upwards of 10,000 young women across 30 states to own their political power in 2020. Sara's previous leadership positions at Seeking Common Ground, Aspire Public Schools and buildOn informed her passion and expertise in community service, youth leadership development, program management and capacity building. As a breast cancer survivor, Sara is deeply committed to reforming local health care policies and systems to better meet the needs of diverse communities. She currently serves on the Concord/Pleasant Hill Healthcare Community Board where she serves as a voice to advance community healthcare priorities. Sara was recently recognized as a Roddenberry Fellow for her vision and leadership. Sara holds an MSW from the University of Denver and a B.A. in Psychology from UC Santa Cruz.
###
About IGNITE
IGNITE is a national movement of young women who are ready and eager to become the next generation of political leaders. As a nonpartisan 501c3, IGNITE builds political ambition in high school and college-aged young women in their own communities. IGNITE provides civic education, exposure to women in political leadership, hands-on training, career opportunities, and a peer network of women who support and nurture each other's aspirations for civic and political leadership. www.ignitenational.org