IGNITE CEO Sara Guillermo's Statement on the Passing of Senator Dianne Feinstein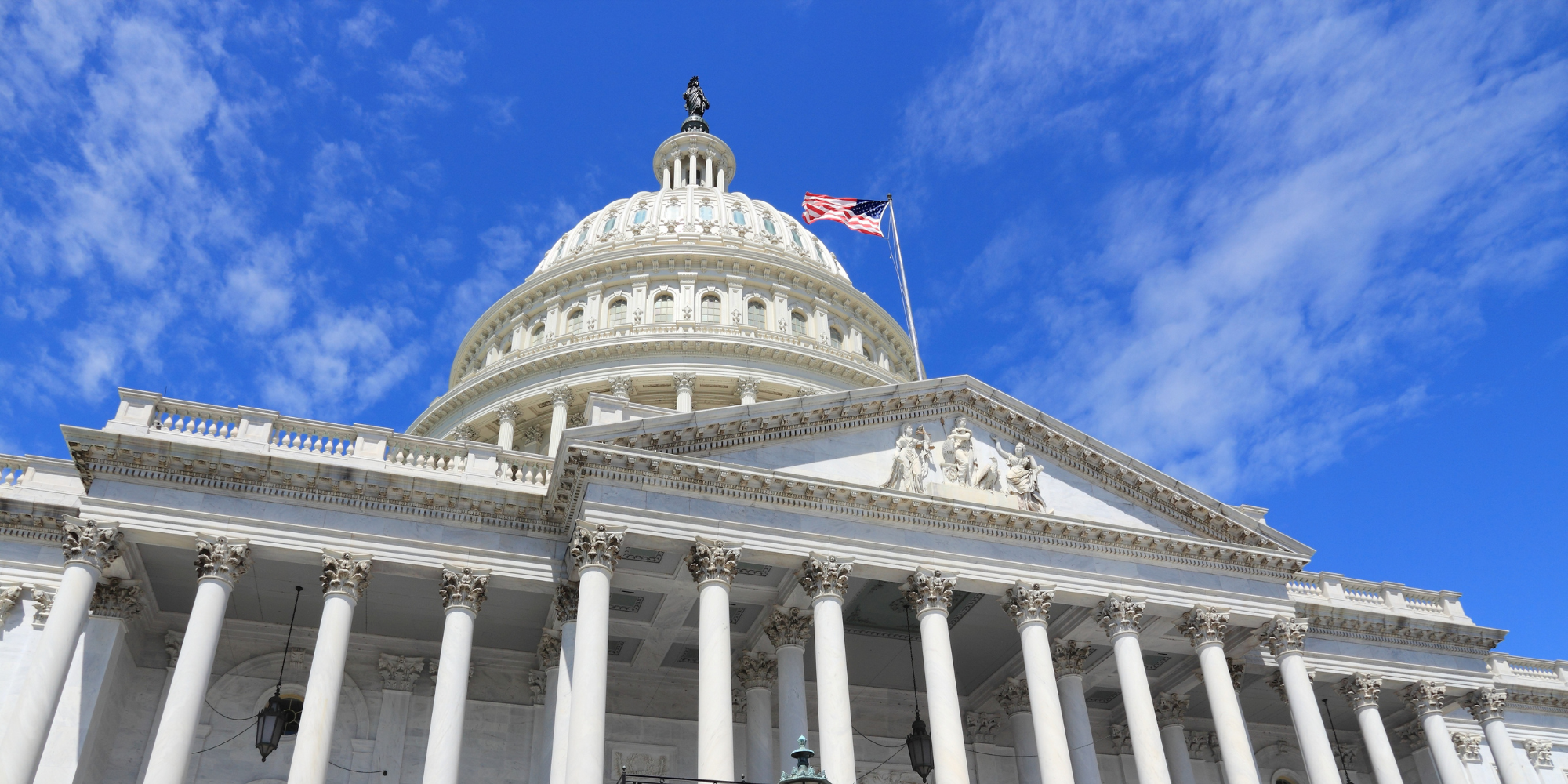 Below is a statement from IGNITE's CEO Sara Guillermo in response to the news today that U.S. Senator Dianne Feinstein died at the age of 90. Senator Feinstein led a trailblazing political career full of firsts, and leaves behind a powerful legacy for the next generation of leaders:
"Senator Dianne Feinstein, a great American, died last night. She was the first woman to run for a major party for Governor of California. When just two women were in the Senate in 1992, and I was six years old, she came to my school, and met with parents to court their votes. Last year she became the longest-serving female Senator in history with 30 years of service and Americans no longer think that our political leaders need to be old white men. There are 24 women in the Senate now, after her passing, and on both sides of the aisle.
"As a new generation of women leaders steps up, they will blaze their own trails just as Dianne Feinstein did. She wasn't afraid to risk ire to pass era-defining legislation including the 1994 assault weapons ban. She also held the Central Intelligence Agency accountable for post-9/11 torture. She was the first woman to chair the Senate Intelligence Committee and to become the top Democrat on the Senate Judiciary Committee. She shaped my own path into political advocacy, like those of so many other young women, and we will all miss her fearless and inspiring leadership."