IGNITE announces new updates to Board of Directors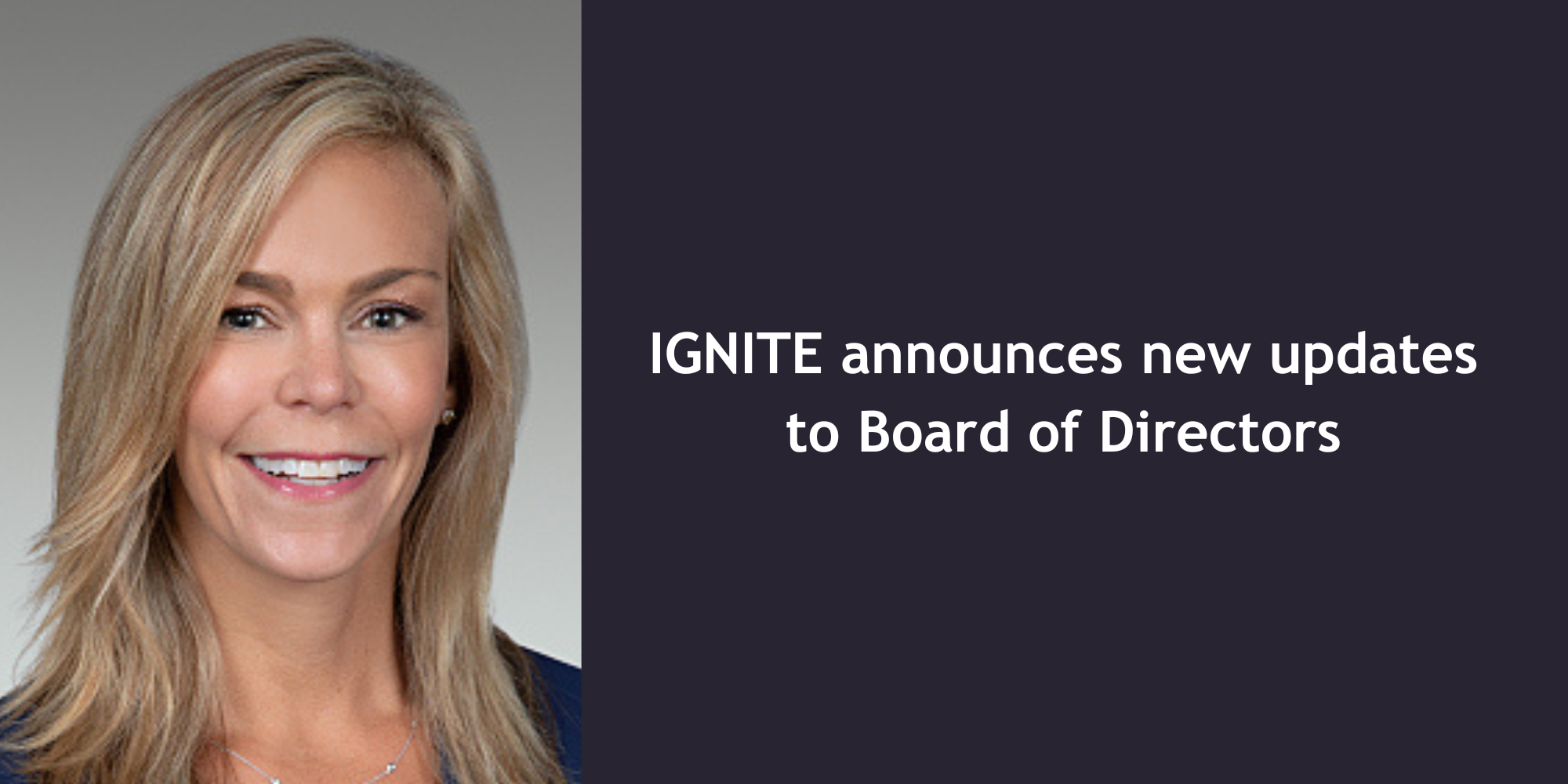 [Oakland, California, November 13, 2023] IGNITE, America's largest, most diverse nonprofit organization devoted to young women's political empowerment is proud to welcome Heather Sager to IGNITE's Board of Directors. We're excited to work with Heather, who will play a crucial role in empowering young leaders.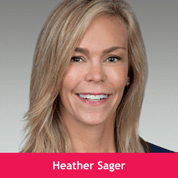 Heather Sager, Perkins Coie, Partner, Labor & Employment
Heather's extensive knowledge of California's complicated statutory and regulatory requirements for employers is well-regarded by technology, retail, and finance clients alike, from startups to Fortune 500 companies. She has wide-ranging experience litigating complex wage-and-hour matters brought under the federal Fair Labor Standards Act (FLSA) and similar state laws, including California's Private Attorneys General Act (PAGA).
We would like to thank former Board members Sean Peake and Ann Marie Painter, who recently finished their tenure after first joining the Board in 2018 and 2017, respectively. "We're grateful to Sean and Ann Marie for their contributions throughout their time as Board members. Sean's financial expertise and Ann Marie's legal insights have helped move IGNITE's mission forward and have been instrumental in operationally advancing and growing the organization." said Co-Chairs Sharon Harris and Anne Morriss.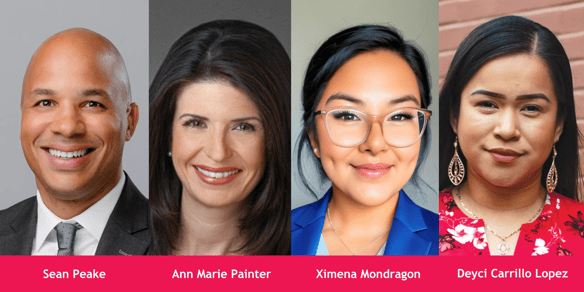 We would also like to thank former Board members Ximena Mondragon and Deyci Carrillo Lopez for their service. As IGNITE alumni, their contributions to the organization have been invaluable and shaped the organization's efforts to empower the next generation of political leaders.
Image credit: Perkins Coie, Morgan Stanley, University of Houston, Centro Legal de la Raza