House Speaker Emerita Nancy Pelosi, More than a Dozen Congresswomen Join to Empower the Next Generation of Female Political Leaders in Washington, D.C.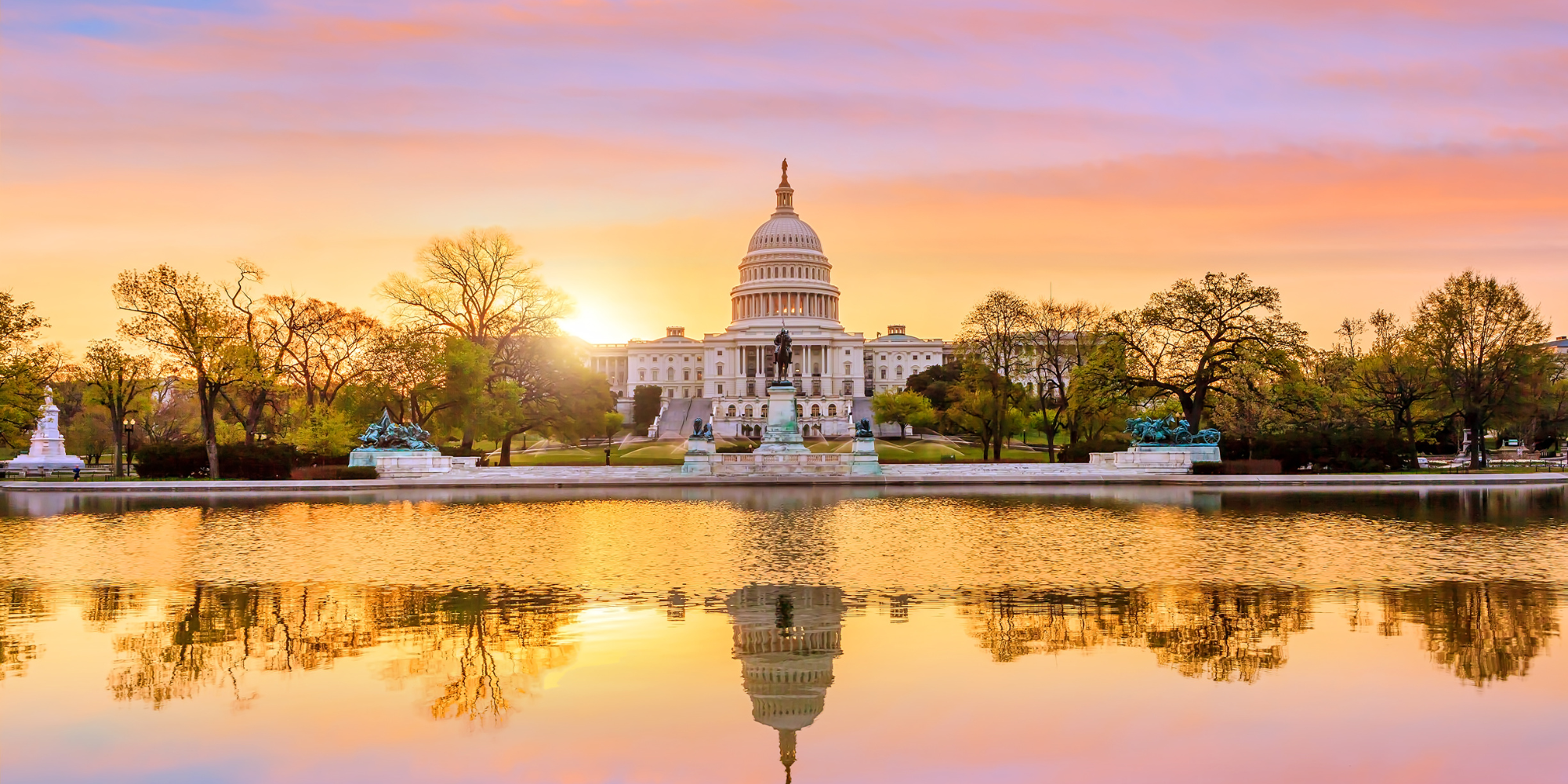 (WASHINGTON, D.C., July 18, 2023—For immediate release) – IGNITE, a national nonpartisan movement of young women who are ready and eager to become the next generation of political leaders, is proud to announce its sixth annual Young Women Run conference in Washington, D.C. this July 18-20, 2023.
House Speaker Emerita Nancy Pelosi will sit in conversation with the young women in attendance, speaking on her commitment to advancing women's representation in government and the importance of cross-generational collaboration in advancing gender equity.
More than a dozen congresswomen and elected leaders will also join the event to offer advice to the next generation of leaders, and encourage the young participants from diverse backgrounds to pursue careers in politics and public service.
Sara Guillermo, CEO of IGNITE, said: "Through our Young Women Run event, IGNITE is empowering the next generation of female leaders by providing the tools, resources, and support they need to succeed in the political arena. We are thrilled to have such an inspiring lineup of accomplished women, including House Speaker Emerita Nancy Pelosi and more than a dozen Congresswomen, joining us. Together, we are building a powerful community of politically ambitious young women who are eager to make a positive impact in their communities, and ultimately, change the face of political leadership for the better."
Over 150 young women from across the country interested in running for office and working on campaigns will gather at the conference. The Young Women Run conference also offers a unique opportunity for these participants to engage in advocacy at the U.S. Capitol, meeting directly with their legislators and championing causes that impact their communities. They will be advocating for two specific bills:
The Women's Health Protection Act would restore our national right to reproductive justice if passed. This bill focuses on enshrining our rights to bodily autonomy and ensures that reproductive healthcare is available to all.

The Period PROUD Act

would increase access to menstrual products for millions of people. Too many people in the U.S. struggle to afford period products; this bill would alleviate some of the burden.
By providing the tools and resources needed to succeed, IGNITE is committed to increasing the representation of women in elected office and fostering a new generation of political leaders.
The premier three-day event is designed to help young women develop their political leadership skills, provide special access to elected leaders, and expand their network of politically ambitious peers.
Through workshops, panel discussions, and networking events, participants will gain valuable insights into the political landscape and learn how to become effective leaders in their communities.