Anne Moses, President & Founder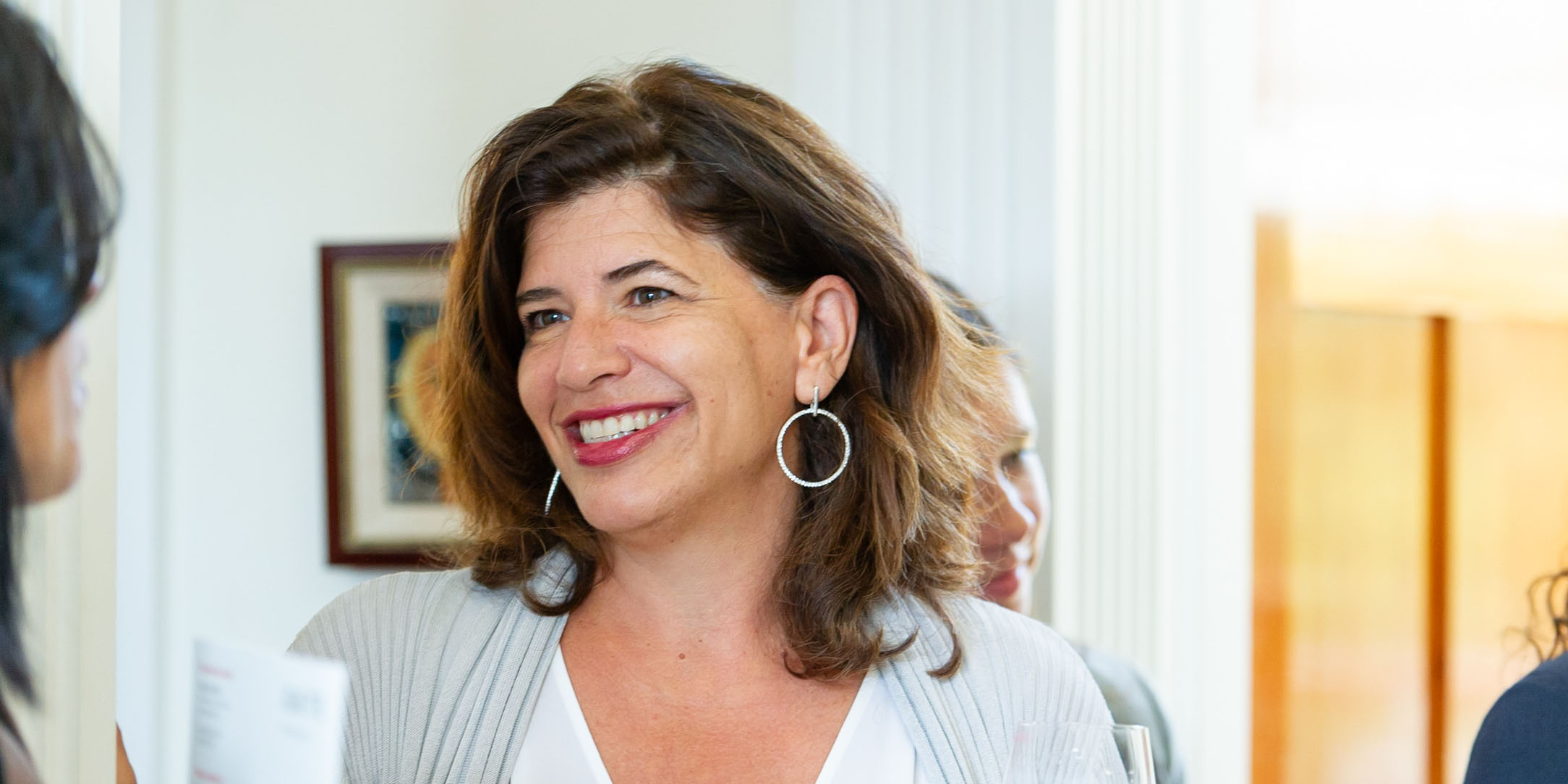 Anne Moses has more than 25 years' experience in social justice and political organizations across the non-profit, political, and academic sectors with a focus on women and girls.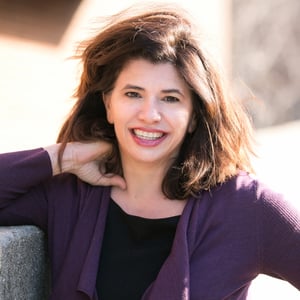 In 2010, Anne founded IGNITE, a nationally recognized 501c3 that is building a movement of women who are ready and eager to become the next generation of political leaders. IGNITE has grown rapidly to become the largest and most diverse young women's political leadership program in the country. Anne's previous senior leadership positions as Chief Operating Officer for Emerge America and Majority Council Director for EMILY's List informed her passion and expertise in the arena of gender parity in political leadership. Throughout her career, Anne has also worked as a consultant in the non-profit and philanthropic arenas, with clients across the environmental, veterans affairs, domestic violence, and health and human service sectors. She has served as Principal Investigator on federal, state and local evaluations regarding the impact of welfare and health care reform on low-income individuals and communities. Anne and her work have been featured on CBS, CNN, NPR, Fox News, Marie Claire, Cosmopolitan, Vox, Bustle, Refinery 29 as well as numerous international and domestic articles on women and leadership. Anne holds a Ph.D. from U.C. Berkeley, an MSW from New York University, and a B.A. from Middlebury College. You can reach Anne at anne@IGNITEnational.org.