Norma K. Stone Young Women Run Texas Conference 2022
IGNITE invites you to Dallas for a full day of political leadership training, empowerment and community-building!
Saturday, April 30, 2022, 8:30 am - 3:00 pm CT
Martha Proctor Mack Grand Ballroom on the Southern Methodist University campus in Dallas, Texas
Registration Deadline: The final date to register is April 26, 2022.
Anyone who registers for either Young Women Run New York 2022, Young Women Run California or the Norma K. Stone Young Women Run Texas Conference 2022 will be entered to win a scholarship to attend the National Young Women Run Conference in D.C.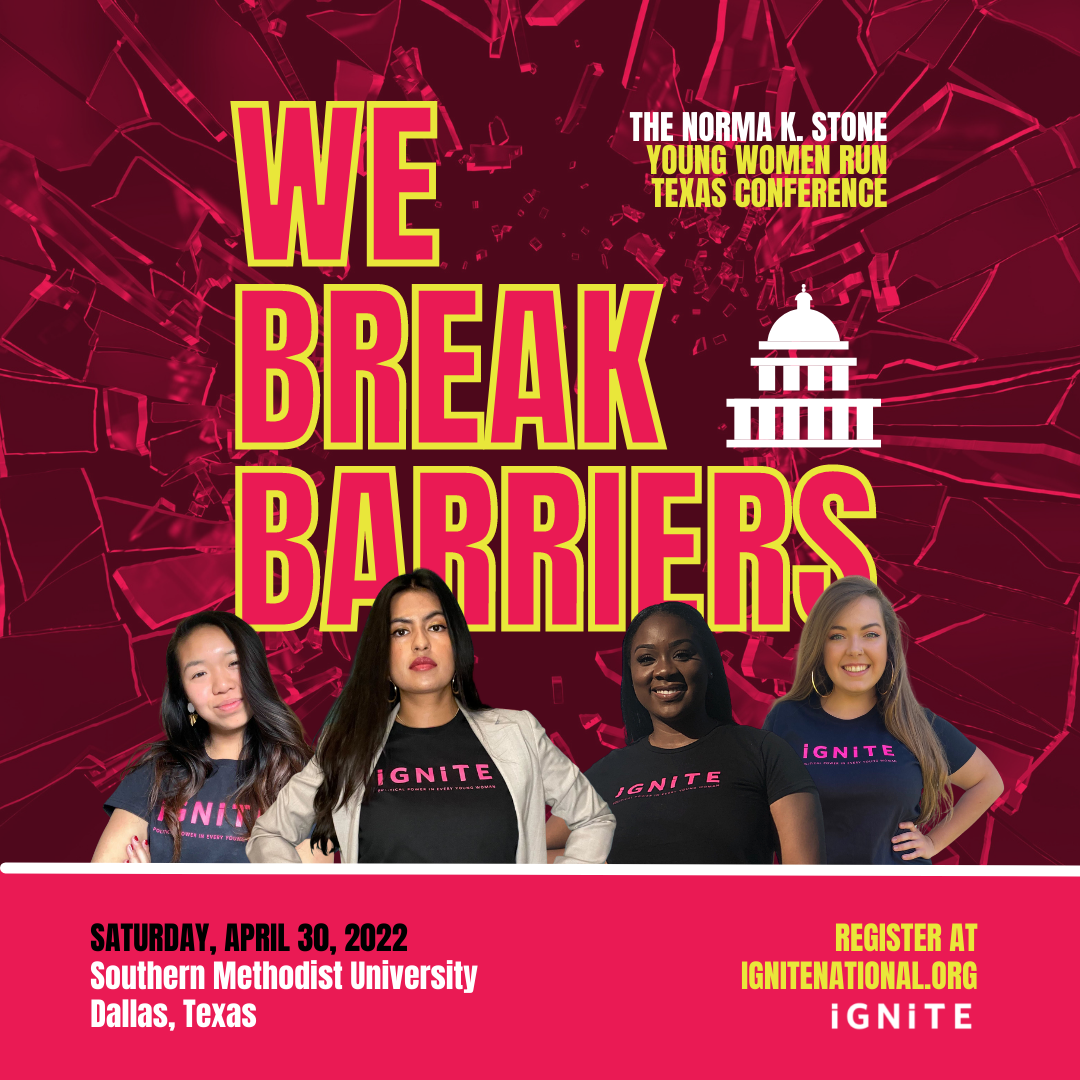 Saturday, April 30, 2022
8:30 am - 3:00 pm CT
Southern Methodist University, Dallas, Texas
Young Women Run includes political skills training, policy discussions, roundtable lunch discussions with elected women, and keynote addresses from prominent political leaders. This conference serves multiple purposes: to broaden awareness of IGNITE in a community, engage local elected leaders and policymakers, draw new young women who pull IGNITE back to their respective communities and institutions, and provide expanded networks for young women across a region.
As a conference attendee, you will:
Develop your political leadership and legislative advocacy skills

Build your confidence as a leader and create space for community and empowerment

Gain access, mentorship, and networking opportunities with women in politics

Create strong community relationships
Full schedule and list of speakers coming soon.
Sessions at the Norma K. Stone Young Women Run Texas Conference
A-Z Crash Course in Running for Political Office
What issues are important to you? Define your call to service and start your roadmap to run for office on your campus or in your community.
First Steps to Leading Locally
Have you ever heard of a Community Board or Local Commission? There are countless seats from Police Oversight, Education, Women Affairs, to City Zoning. Learn best practices in finding a seat through a local board or commission and navigating the interview and application process.
Leverage Facebook and Instagram to Advance your Political Campaign
Learn how to harness the power of your social network to build support and deliver your message in a political campaign or advocate for an issue you care about.
Show me the Money: A Roadmap to Achieve Your Budgeting and Savings Goals
Terrified of fundraising? Think you don't have the network to do it? Think again. Women are incredible fundraisers and have massive networks they can tap to raise campaign funds. Transcend your fears and learn the mechanics of how to raise what you'll need to run and win.
Your Call to Leadership
It's time to re-define what leadership looks like and who gets to lead in your local community, school campuses, and all across the country. Identify the qualities of leadership that are important to you, choose a cause you want to impact, make your plan of action, and create a self-care plan in order to sustain yourself.

Registration Fee
There is a $10 refundable* confirmation fee to hold your spot at this event. If you need support in paying this, please complete this form.
*Only refundable if cancellation is received by April 23, 2022, 5:00 pm CT. To cancel, email info@ignitenational.org to request a refund.
Get exclusive access to virtual content
Join us virtually!
If you can't join IGNITE in Dallas, you can still access the conference highlights virtually -- for FREE! We will livestream our main stage events. Sign up here to get exclusive access to live coverage.
COVID safety policy for the Norma K. Stone Young Women Run Texas Conference
Your health and safety is IGNITE's first priority. We are closely monitoring rapidly developing news about COVID-19 and are prepared to shift the formatting of this event. While at this time we intend to gather in person, please know we may need to move to a virtual format. We will give advance notice of any changes.
IGNITE highly encourages all attendees for Young Women Run Texas to be fully vaccinated against COVID-19 OR show proof of a negative COVID test. The following forms of vaccine proof will be accepted:
A physical copy of your vaccination record

A photograph of your vaccination record

A state-issued digital vaccination record

Documentation of vaccination from a healthcare provider
IGNITE will provide free COVID-19 testing on-site for anyone who would like to take a test to ensure their safety and the safety of fellow participants. Testing is optional, but highly encouraged. Please plan to arrive at least 30 minutes early so that you have enough time to go through the testing and registration process. If the test results are positive, the attendee will be asked to leave.
The health and safety of our community is our primary concern, so we ask that if you are feeling ill the day of the conference, please stay home. Thank you for understanding as we work to provide a safe and healthy space for our young women to gather as we return to in-person events.
The Norma K.
Stone Family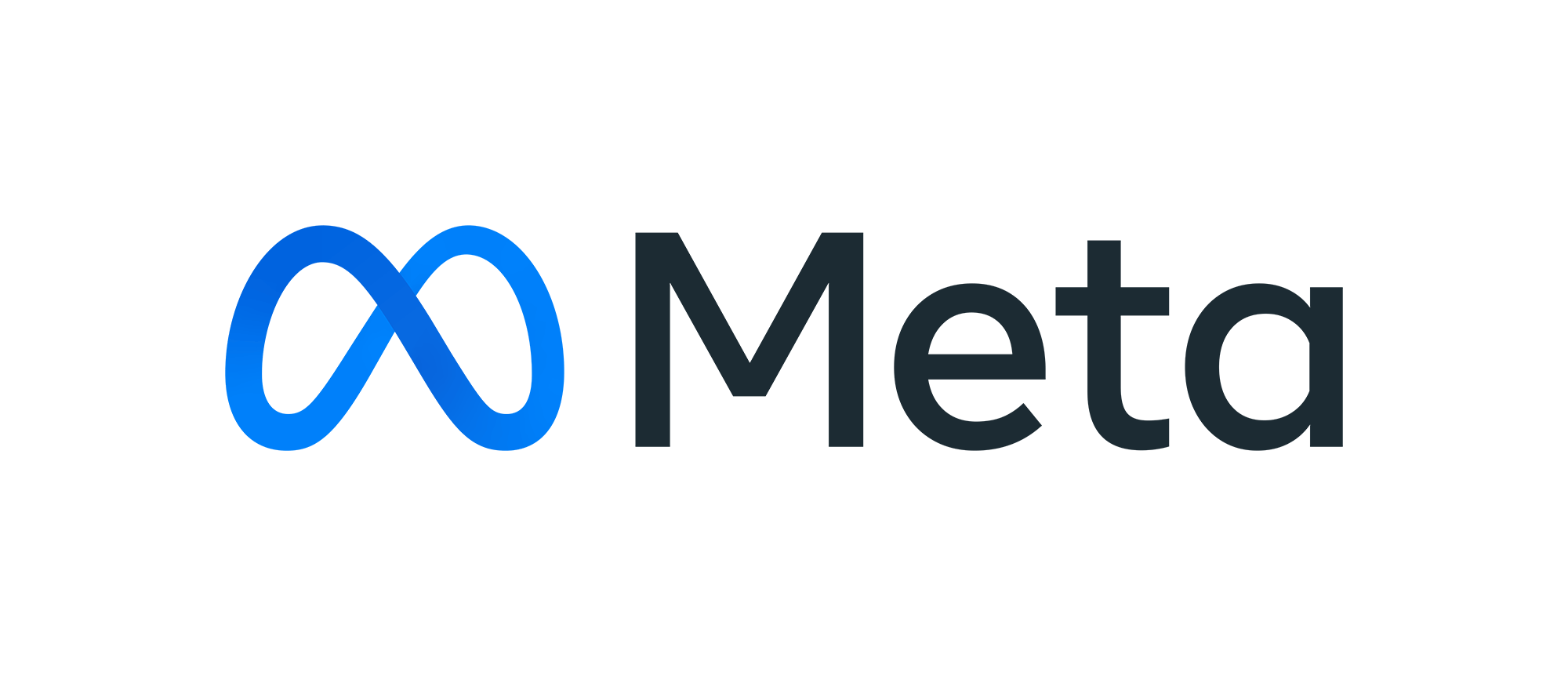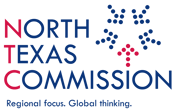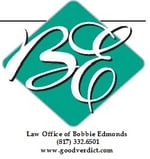 Fund a scholarship
Donate to our Young Women Run Scholarship Fund
In 2022, as we come back together, hundreds of young women will apply for scholarships to participate in our Young Women Run conference series. By making a gift today, you are giving these young women the tools, resources, and hands-on training they need to accelerate their political careers. At our conferences, young women learn how to activate voters and launch campaigns and careers in public service. They meet with elected leaders, participate in legislative advocacy, and build a peer network of politically ambitious young women from around the United States. Thank you.