Exclusive: Young Women Shift Power Across America
IGNITE's 2020-2021 Annual Report
WATCH the full video or dive deeper into each segment by scrolling through this webpage.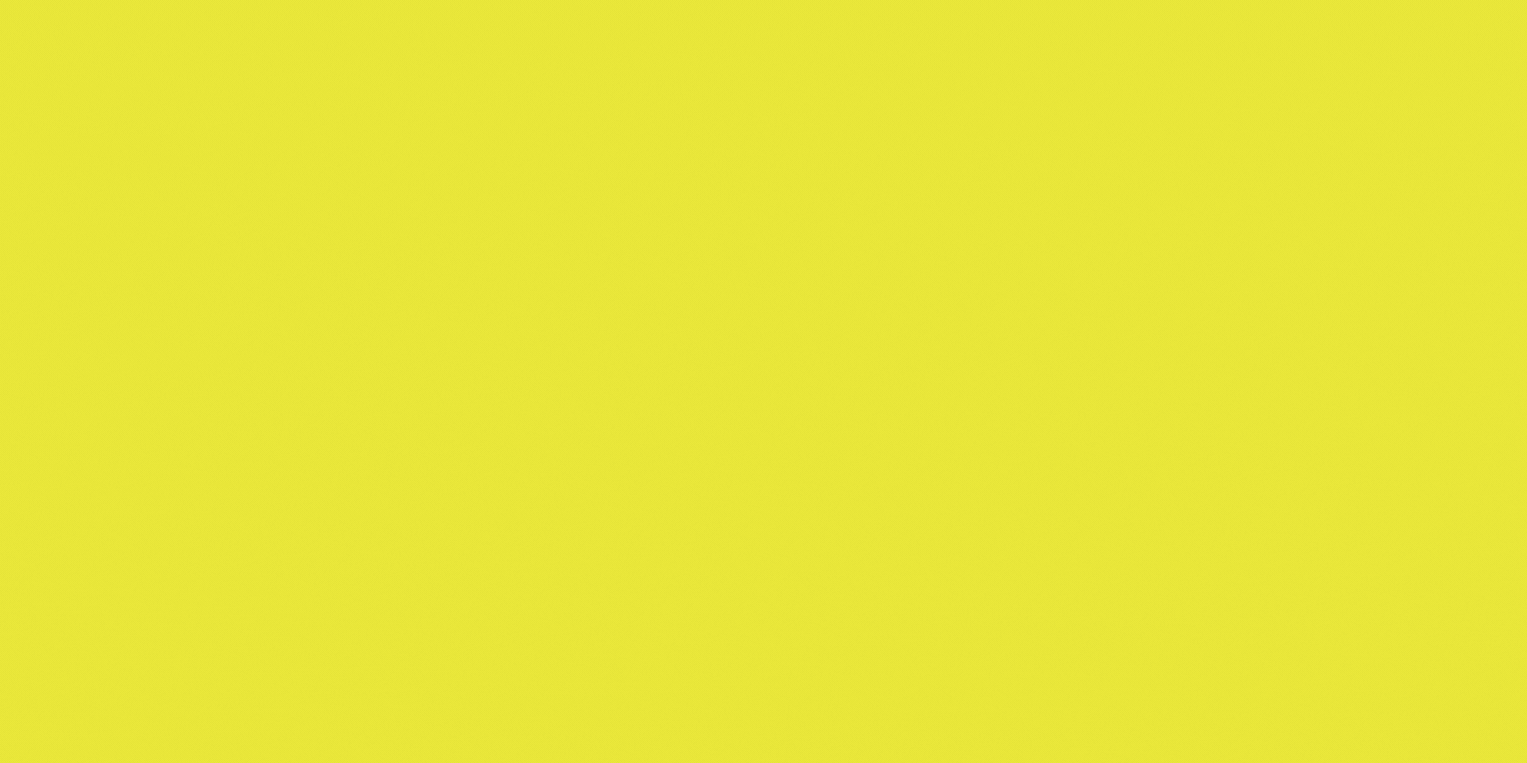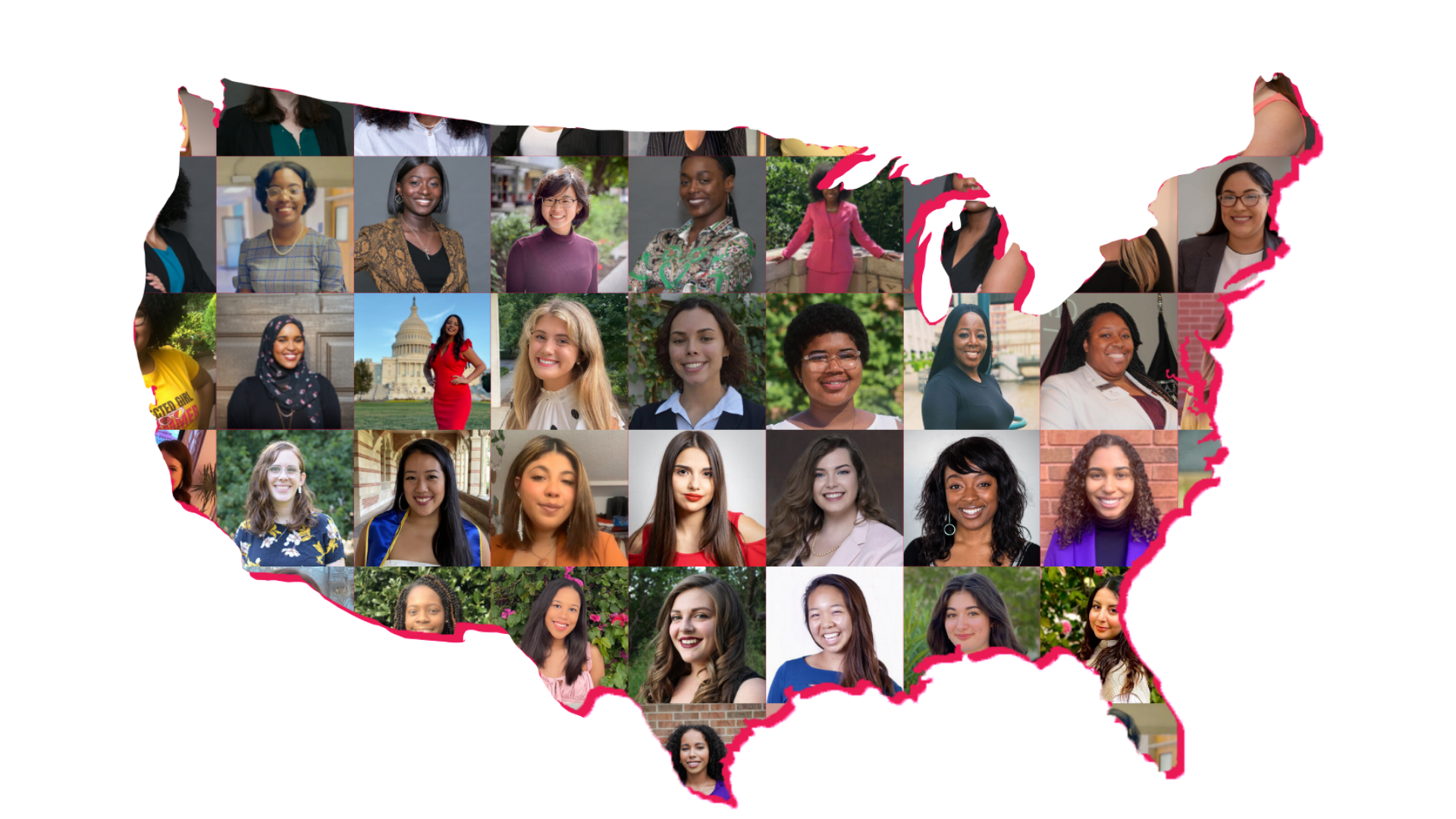 IGNITE Surpasses Key Milestone -- 20,000 Women Trained! Since 2010 young women across America have
flexed their political power

with IGNITE.

In the midst of a pandemic, IGNITE has grown to nearly 20 full time staff members and 24 Fellows. This powerhouse team hosted 500+ online training sessions to reach and mobilize 7,500 young women.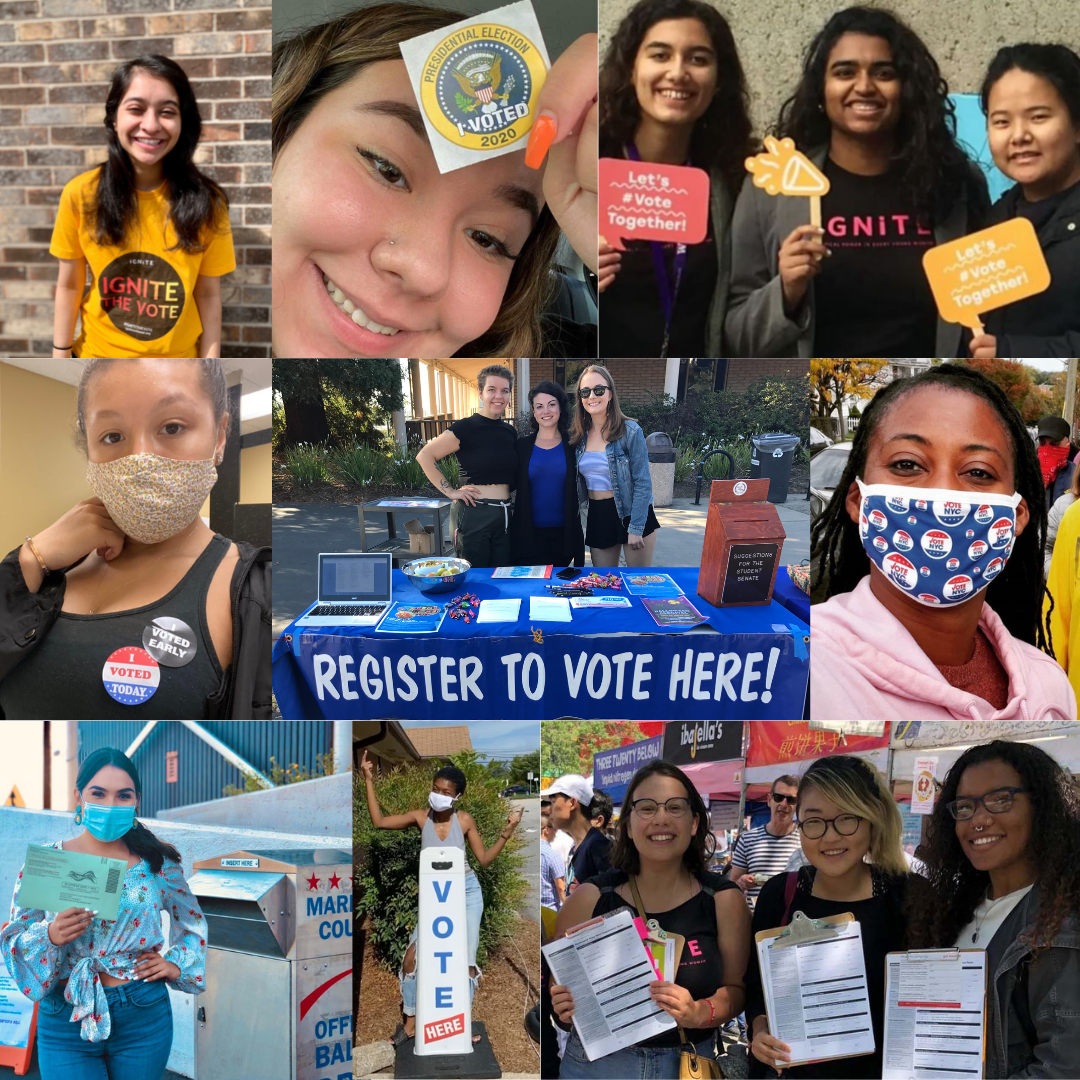 2020 Gen Z Voters Crush the Ballot Box!
#IGNITEtheVote reached 6.5 million young voters during the 2020 election to register, educate, and mobilize a new generation.
IGNITE women are powerhouse voters and volunteers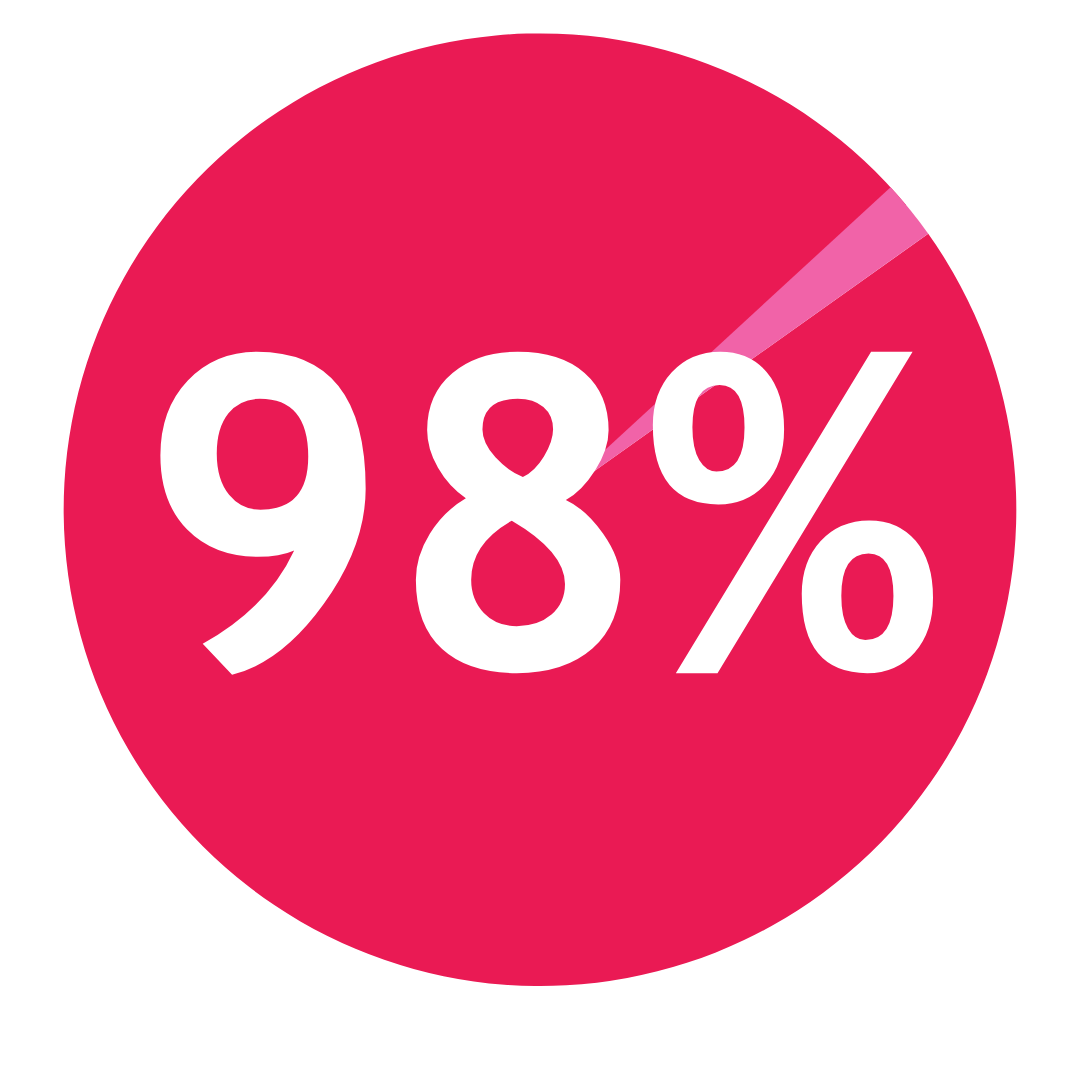 of those eligible, voted in 2020.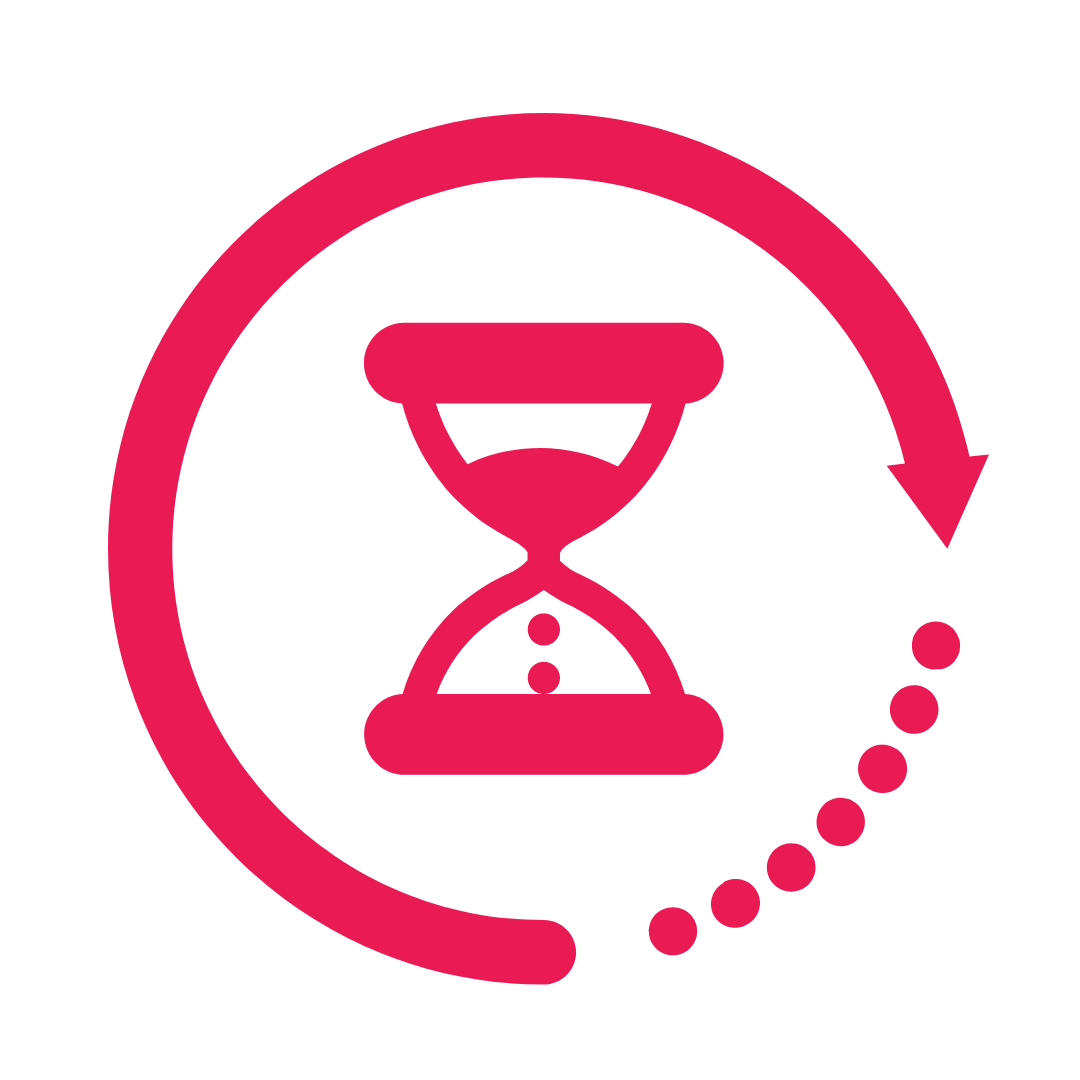 They spent on average 40-50 hours volunteering on election related activities.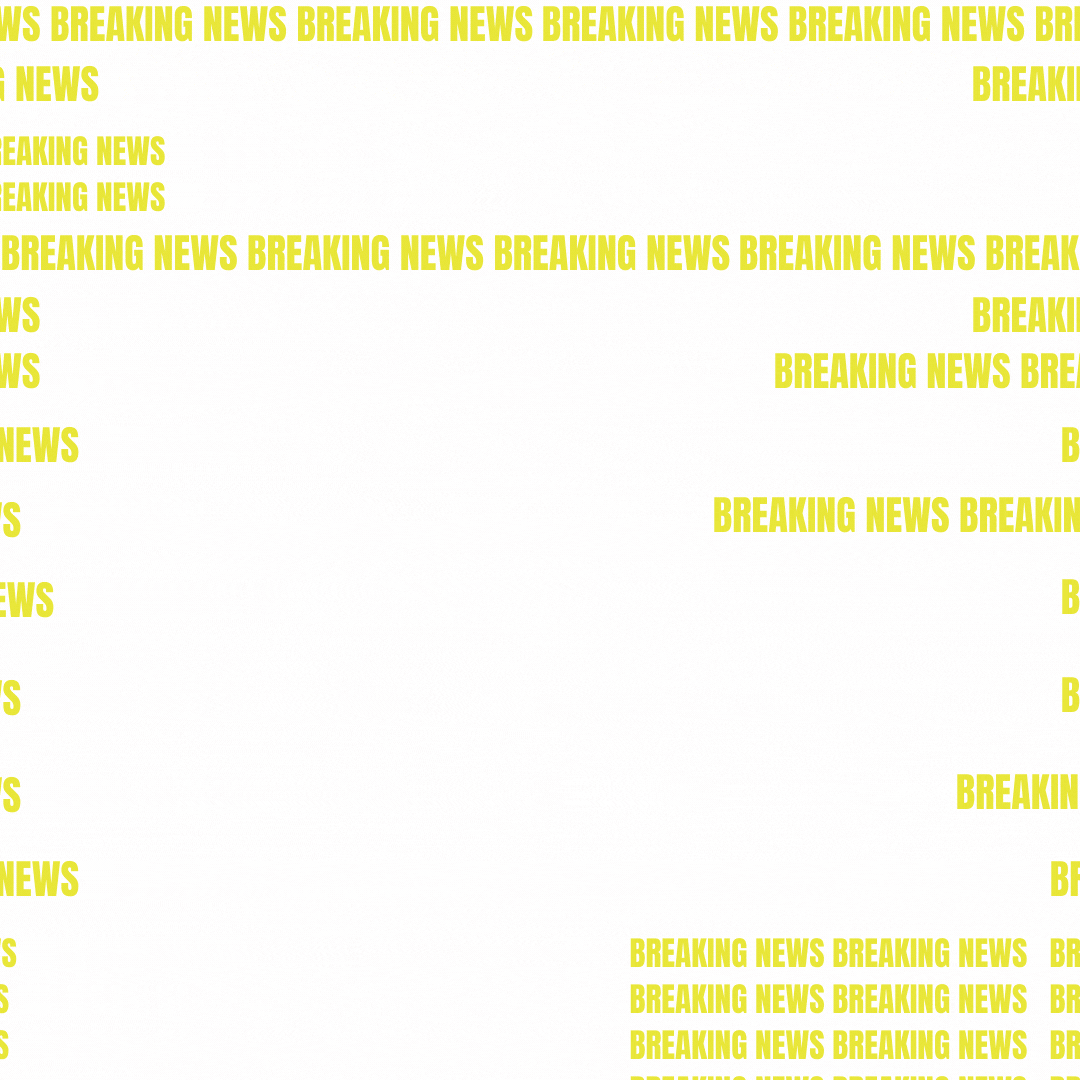 IGNITE Young Women Make Defining Impact!
Sending more than 1600 emails and letters to 200 legislators, traveling to city halls and capitols, IGNITE participants move the needle on women's rights, voter access, civic education, and more. For example, read all about IGNITE's big win in Dallas, Texas.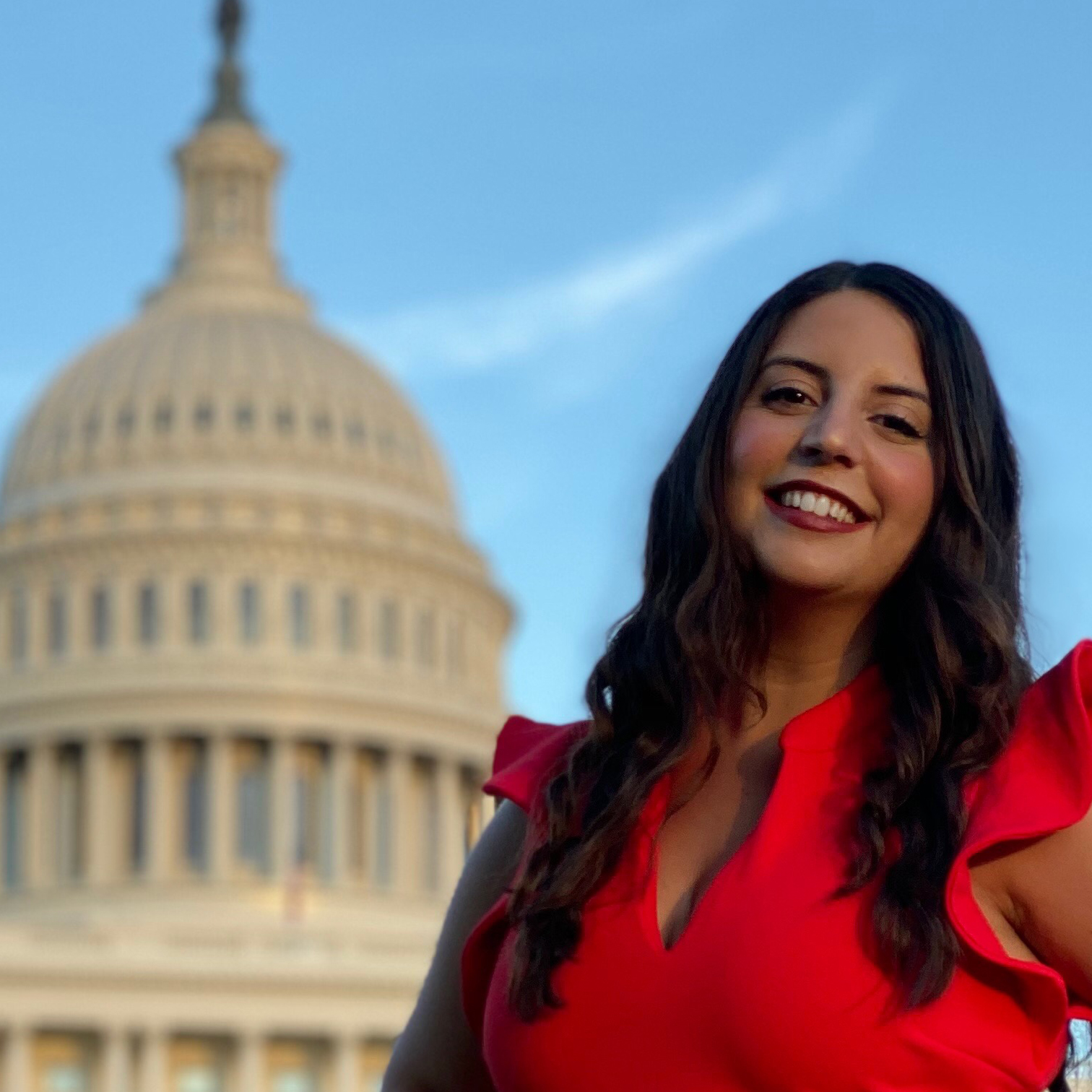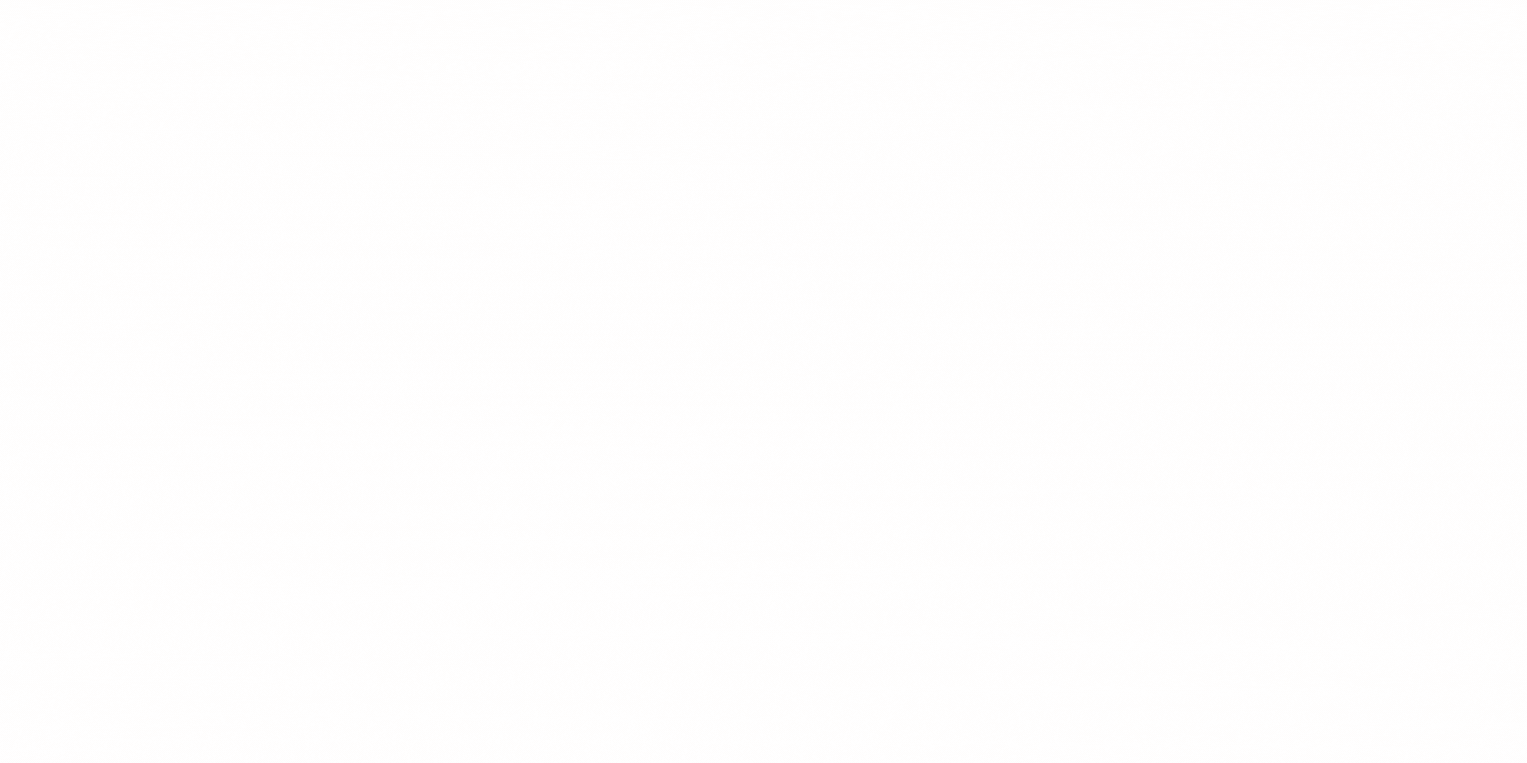 IGNITE Women Boldly Rebrand the Political Leader.
She is the community organizer, campaign staffer, policy maker, party delegate, commissioner, and candidate. She is making seismic change across the country.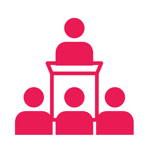 37 candidates in 2020 and 2021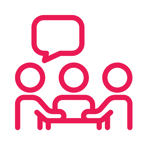 50 young women applied for boards and commissions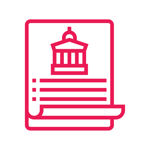 40% of young women who served as IGNITE Fellows are now working as policy makers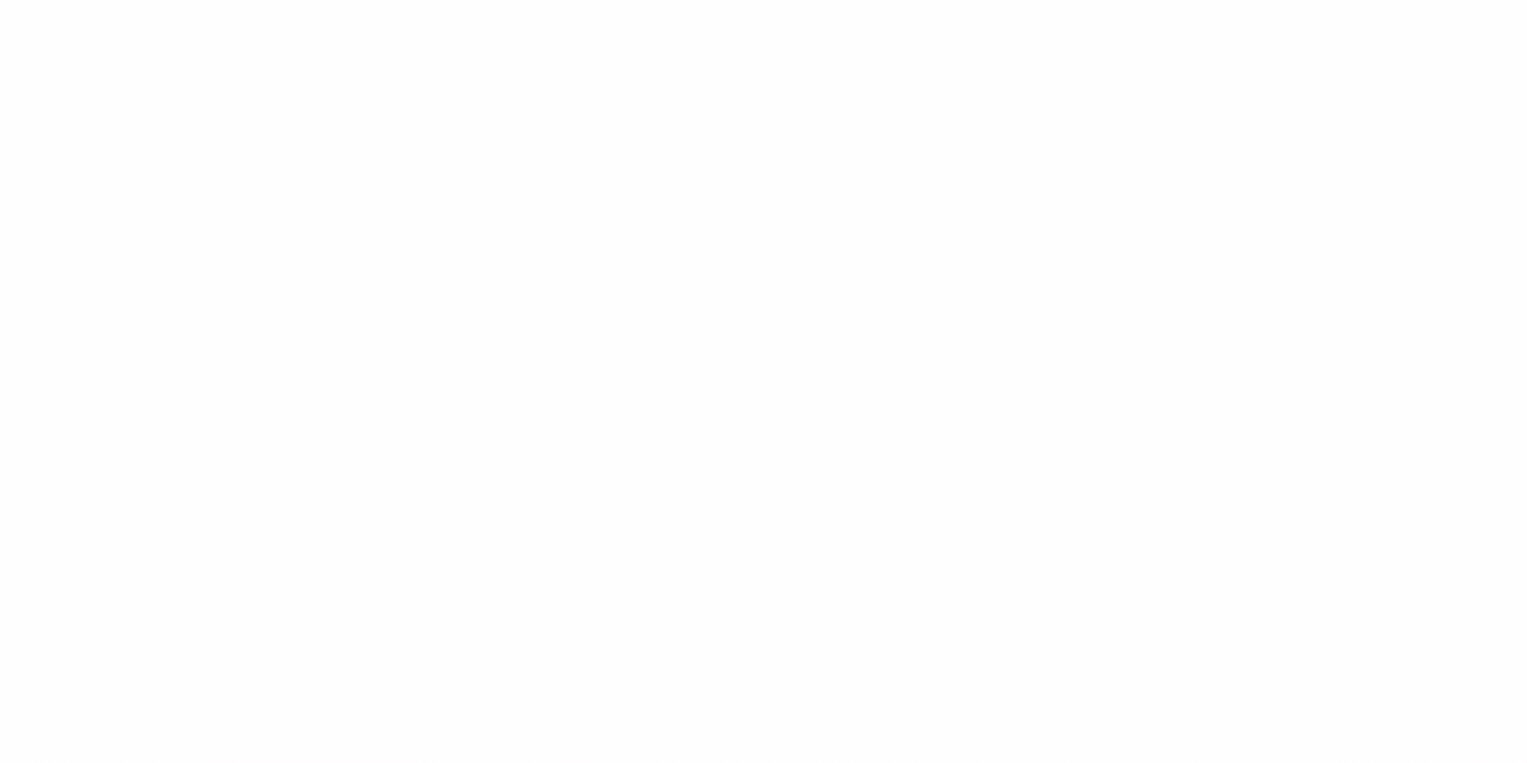 Gen Z Women Become Fearless Political Powerhouses
Smart, talented, creative young women are ready to flex their political power. IGNITE will play a key role in 2022 and beyond, by building a dynamic pipeline of leaders to accelerate a power shift across America.
Over the next five years IGNITE will flood the pipelines with:
180,000 community organizers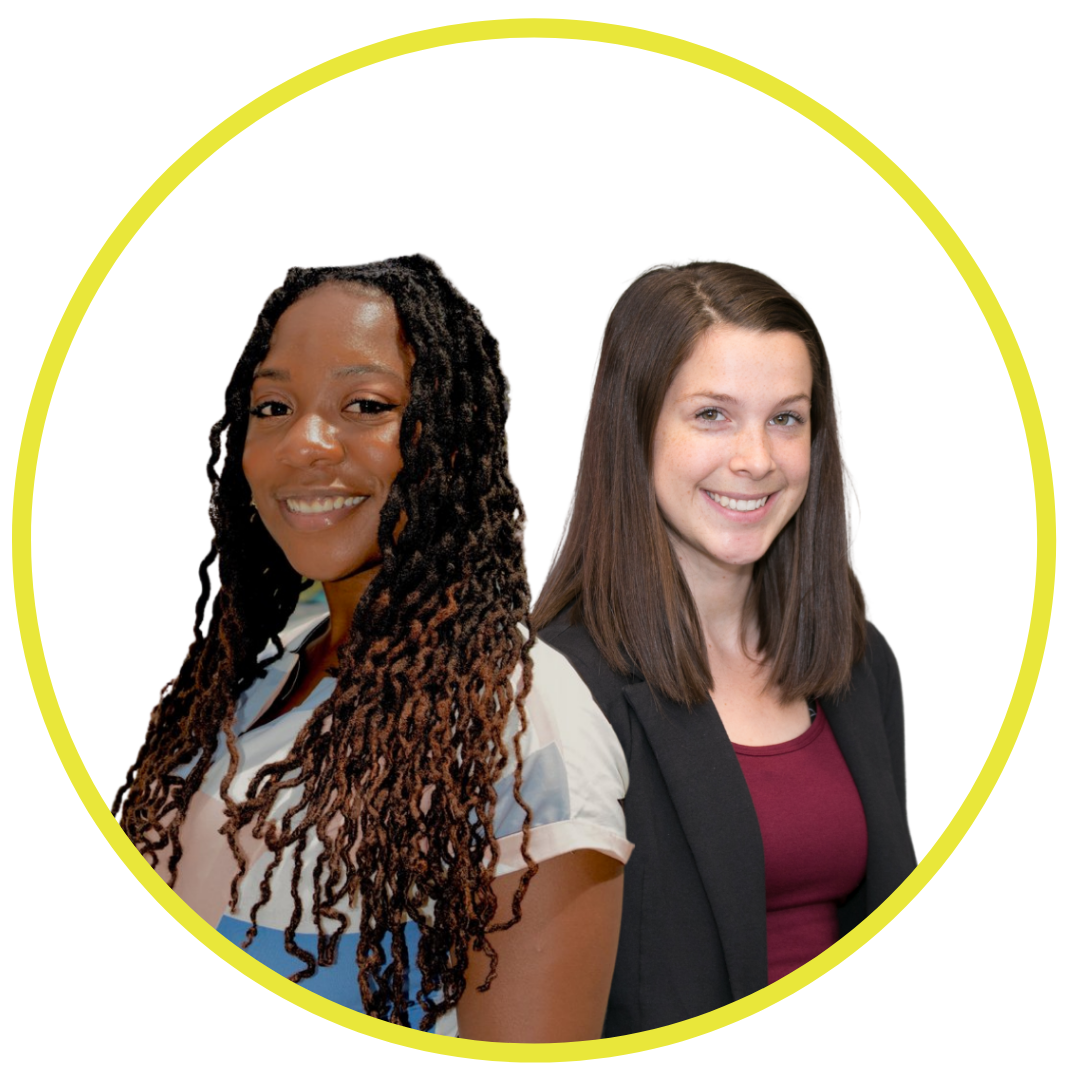 80,000 campaign volunteers, interns, and staffers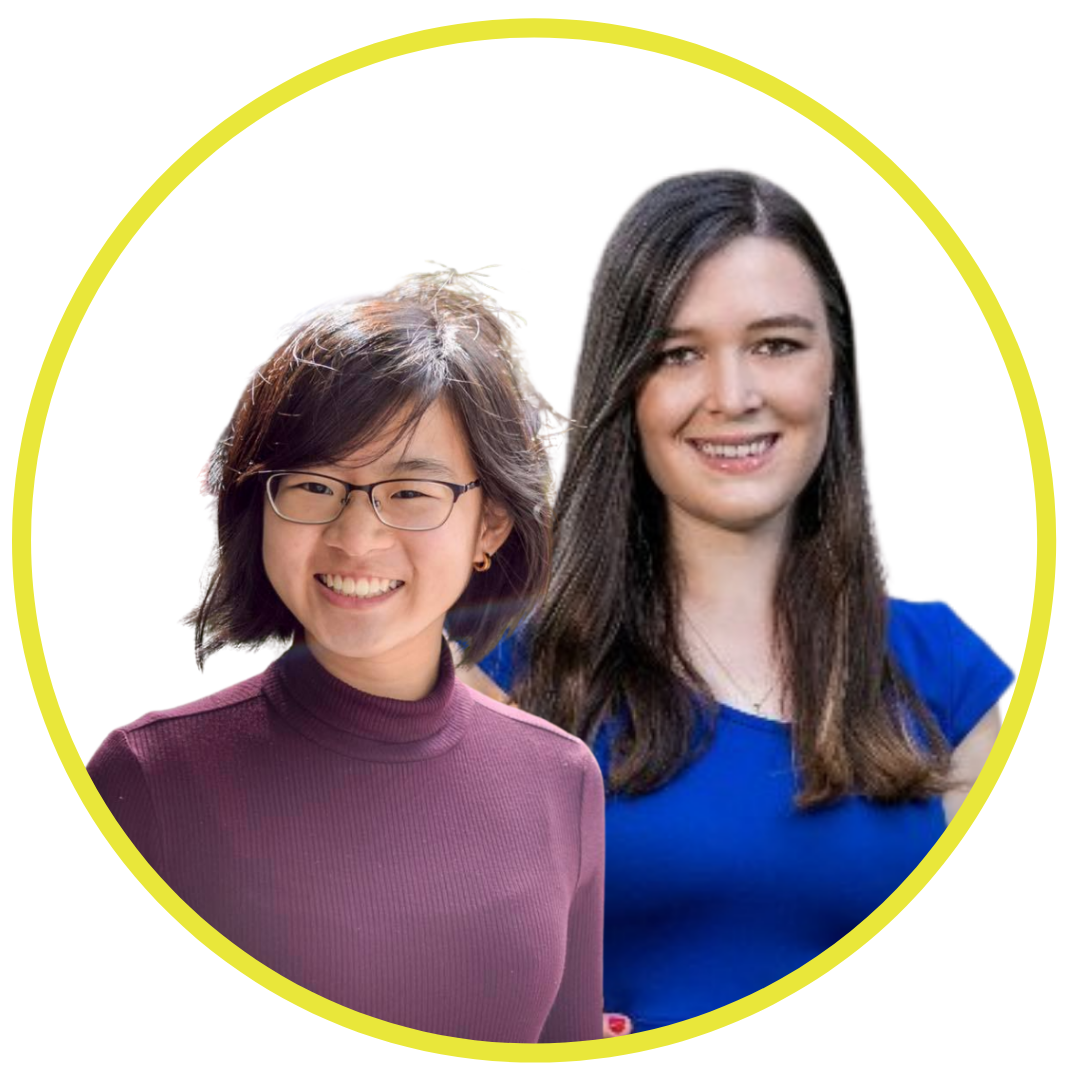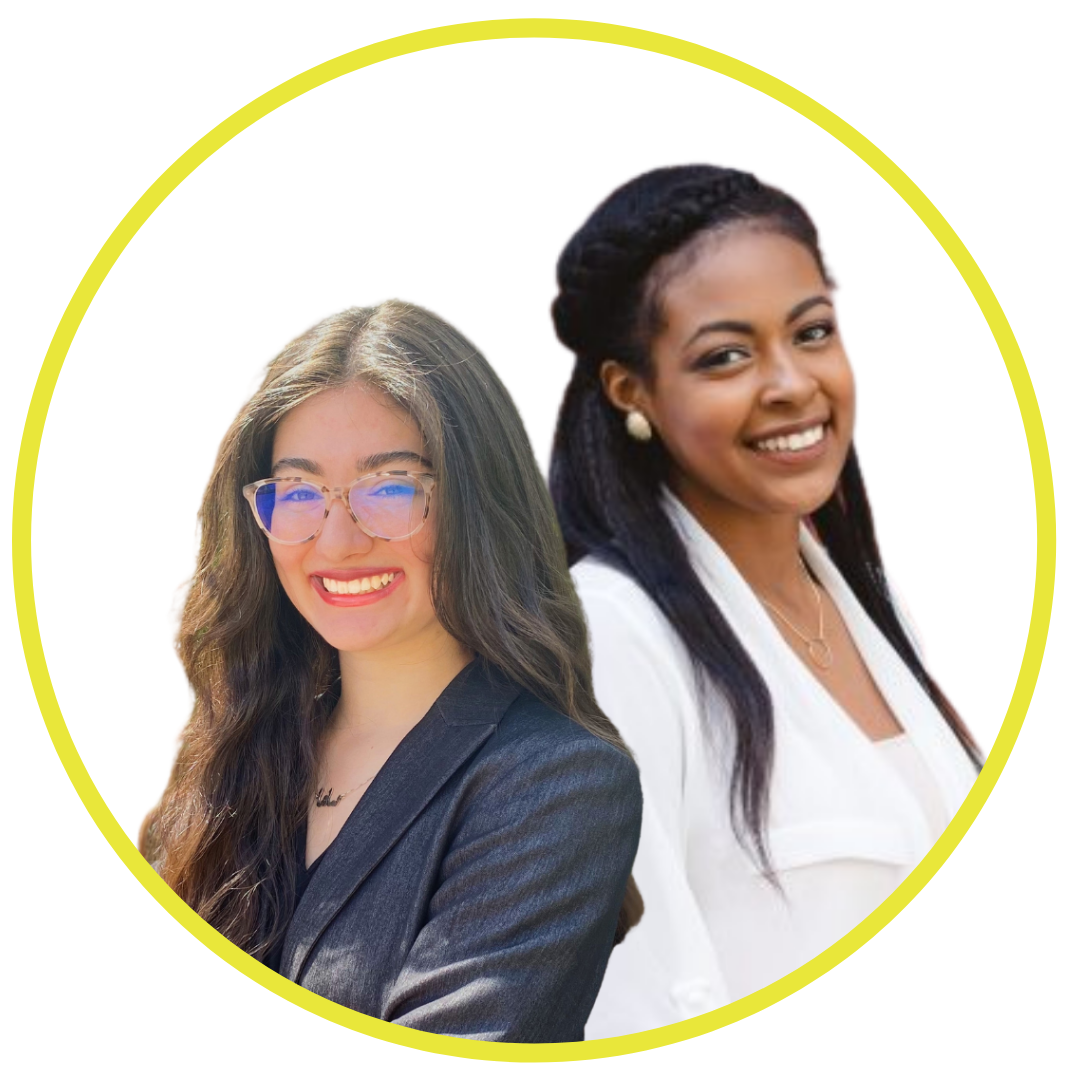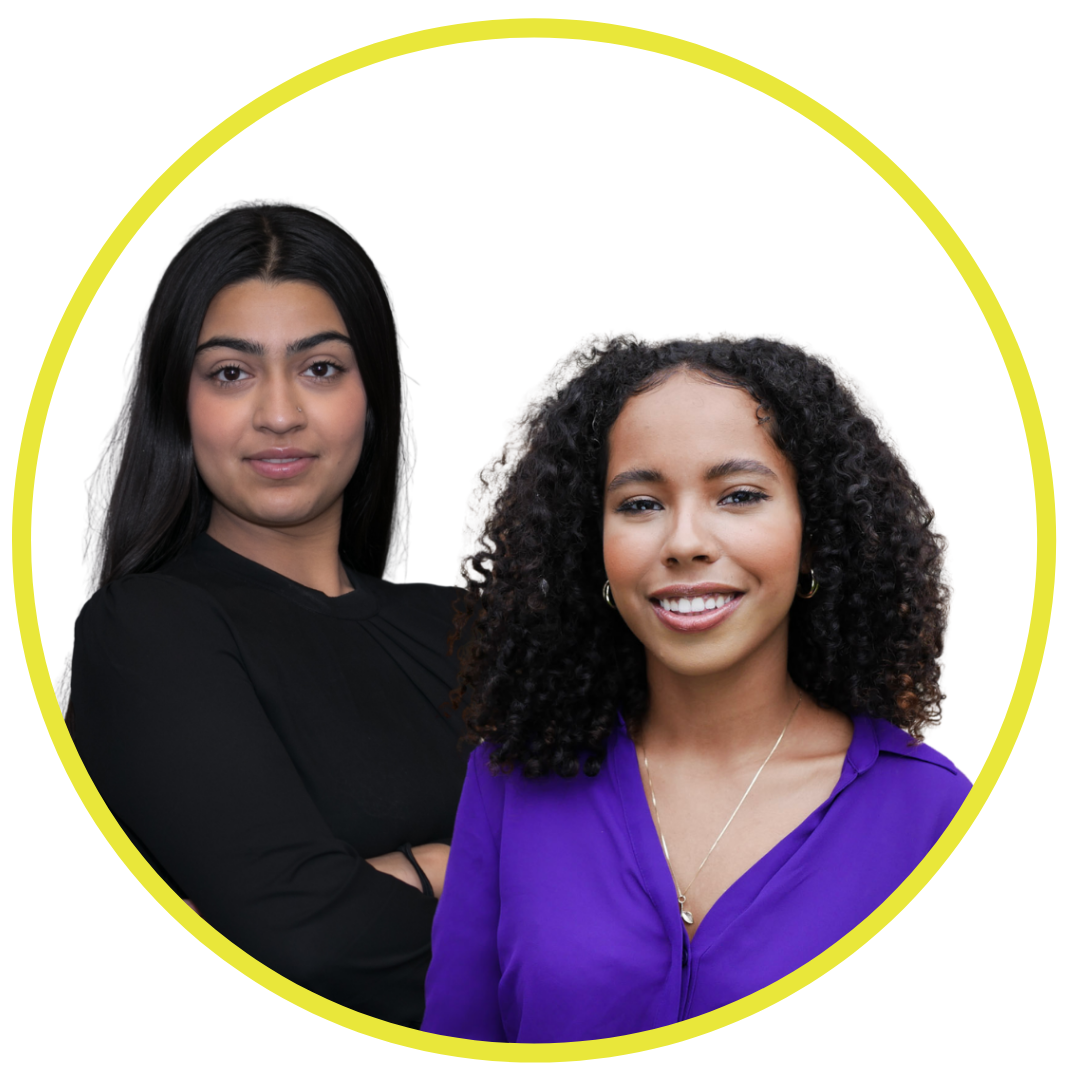 Invest in IGNITE young women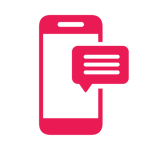 Text "give" to 510-972-1326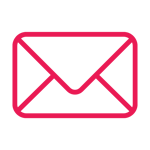 Mail your check to IGNITE, 510 16th Street, Oakland, CA 94612
$50,000+
Quinn Delaney

Karen Grove

MacArthur Family Charitable Trust, Gina MacArthur, Chair

Michelle Mercer & Bruce Golden

Sophia Yen
$25,000-$49,999
Katie & Chris Bouton

Nancy Wiltsek
$15,000-$24,999
Cynda Arsenault

Eva Grove

Patricia Houck & Lyssa Jenkens

Edie Lycke

Jennifer Sweeney
$10,000-$14,999
Drusie Davis

Melanie Gray

Dorothy Polash

Dorothy Mackey Lurié

Sherry & Gerald Merfish

Ann Marie & Timothy R. Painter

Mary Powell & Adam Messinger

Jennie Savage
$5,000-$9,999
Kathleen Burke & Ralph Davis

Aimee Caroll

Diane & Jerry Cunningham

Enid & Jerry Draluck

Cara Fields

Liza Landsman Gold

Jill Faherty Lloyd

Anne MacDonald

Clare McCamy

Anne Morriss & Frances Frei

Laurie Poston

Janice Sears

Yolanda Shashaty

Diana Strassmann

Beckie Wood
$2,500-$4,999
Katherine Bostick

Karen George

Elaine Hahn

Teri Olle

Toni Rembe

Julie Ross

Dale Schroedel & Lisa Honig

Andre Shashaty
$1,000- $2,499
Mona Aboelnaga

Lisa Acree

Ellen Alemany

Hannah Alexander

Carol Barger

Penelope Boyden

Elizabeth Chandler

Liz Dewey Levey

Frieda & Christopher Edgette

Harryette Ehrhardt

Melodye Feldman

Kim Gerstman

Heather McLeod Grant & Elliott Grant

Jason Katz-Brown

Aliya & Mushtak Khatri

Yali Lincroft

Karen McDaniels

Helen McEvoy

Rhonda Joy McLean

Sydney McQuoid

Megan McTiernan

Jaime Meyers

Leslie Milloy

Lily North

Tracy Olson

Sean Peake

Deborah Richardson

Jane Scholz

Carren Shulman

Gail Stephens

Norma & Don Stone

Gulliver Swenson

Mary Taylor

Whitney & Carl Thomas

Sarah & Brian Utter

Paula Wardynski

Mary Wolfe
Alafi Family Foundation

The Ascend Fund

Bigglesworth Family Foundation

The Boone Family Foundation

California Endowment

David L. Klein, Jr. Fund

The Donald and Carole Chaiken Foundation

Erol Foundation

FThree Foundation

Florence V. Burden Foundation

Germanacos Foundation

Gould Family Foundation
Grantmakers for Girls of Color

H100 Latina Giving Circle at Texas Women's Foundation

The Henry Mayo Newhall Foundation
Joan Hohlt & Roger Wich Foundation
The Kaleta A. Doolin Foundation
LaureL Foundation
The Libra Foundation
The Magner Family Foundation
Ms. Foundation for Women
The New York Women's Foundation
North Texas Cares Fund
One Sky Giving Circle
Orchid Giving Circle Fund at Texas Women's Foundation
Peggy and Jack Baskin Foundation
Pivotal Ventures LLC
Present Progressive Fund
Red Butterfly Foundation
Roddenberry Foundation
Scorpio Rising Fund
Susie Tompkins Buell Foundation
Tides Foundation

YWCA of the Mid-Peninsula
ANTHROPOLOGIE

Blue Cross Blue Shield of Texas

FACEBOOK

Free Range Flower Winery

Freshie & Zero

Kikoko

Levi Strauss & Co

Women on the Move, JPMorgan Chase & Co.
Flashpoint

Perkins Coie LLP

Women4Good

Digital Impact
IGNITE thanks the 350+ donors who supported us with gifts of under $1,000.
Additional thanks to IGNITE's Board of Directors
Zunera Ahmed, Special Assistant to the President, Brooklyn College, City University of New York

Luna Barringon, Partner, Complex Commercial Litigation, Weil Gotshal & Manges LLP

Deyci Carrillo Lopez, Abolishing Immigration Detention Senior Paralegal, Centro Legal de la Raza

Aimee Gabrielle Carroll, President, SPARC B2B, Wholesale: Aeropostale, Brooks Brothers, Lucky Brand, Nautica, Eddie Bauer

Jill Faherty LLoyd, First Vice President, Private Wealth Management, UBS Financial Services

Cara Fields, Vice President & General Manager, AT&T Communications
Sharon Harris, Vice-Chair Elect, Chief Marketing Officer, Jellyfish

Daphne Jackson, CEO, daphnebrysonjackson consulting

Anne MacDonald, Chair, Formerly CMO Citigroup, Macy's, Travelers, Pizza Hut

Megan McTiernan, Secretary, Independent social impact advisor

Ximena Mondragon, District Director, Office of Texas State Representative Christina Morales

Anne Morriss, Author, Entrepreneur, and Founder of The Leadership Consortium
Ann Marie Painter, Partner and Chair, Labor Practice Group, Perkins Coie LLP

Crystal Patterson, Senior Vice President & Managing Director, FSB Public Affairs

Sean Peake, Treasurer, Vice President, Morgan Stanley

Johanna Rose, Global Marketing Campaign Manager, Thales Software Monetization

Rini Sampath, Senior Consultant, Deloitte Consulting

Sean Schickedanz, Managing Director, MFW Advisors LLC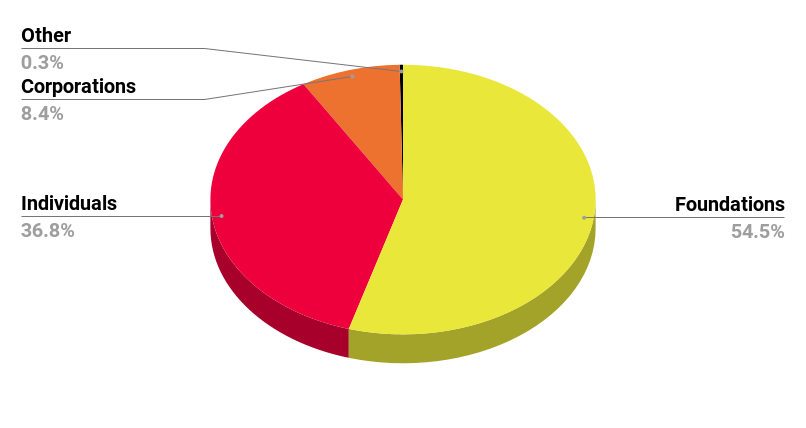 Income

| | |
| --- | --- |
| Foundations | $1,474,649 |
| Individuals | $995,504 |
| Corporations | $226,109 |
| Other | $7,557 |
| Total | $2,703,819 |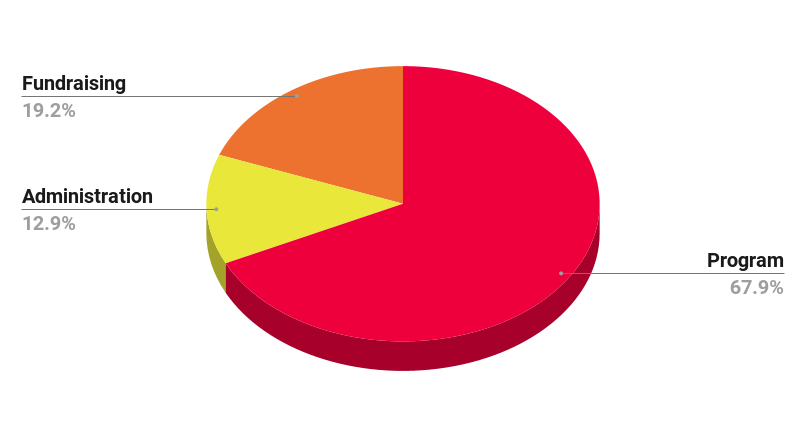 Expenses

| | |
| --- | --- |
| Program | $1,677,881 |
| Administration | $318,851 |
| Fundraising | $475,025 |
| Total | $2,471,757 |